PVC-C SCHEDULE 80
FLUID MEASUREMENT & ANALYSIS
PALING PRODUCTS - INDUSTRIAL
FLUID MEASUREMENT & ANALYSIS
In order to complete the supply in system engineering sector and process automation, FIP, member of Aliaxis Group, has dedicated the FLS centre to the production of electronic instruments for the measurement and control of fluid. FLS offers a wide range of solutions for fluid analysis and measurement: FLOWX3 line, developed and produced with the latest technology ensuring high, reliable and long term performance suitable for flow rate measurement and control, CHEMX3 line, dedicated to electrochemical measurement as pH, ORP and Conductivity, FS-FC line suitable for flow rate indication based on the variable area principle, where a float is suspended in upward flowing media in a tapered plastic tube. FLS operating under Quality Assurance System in compliance with ISO 9001 and according to Environmental Management System ISO 14001 standards requirements.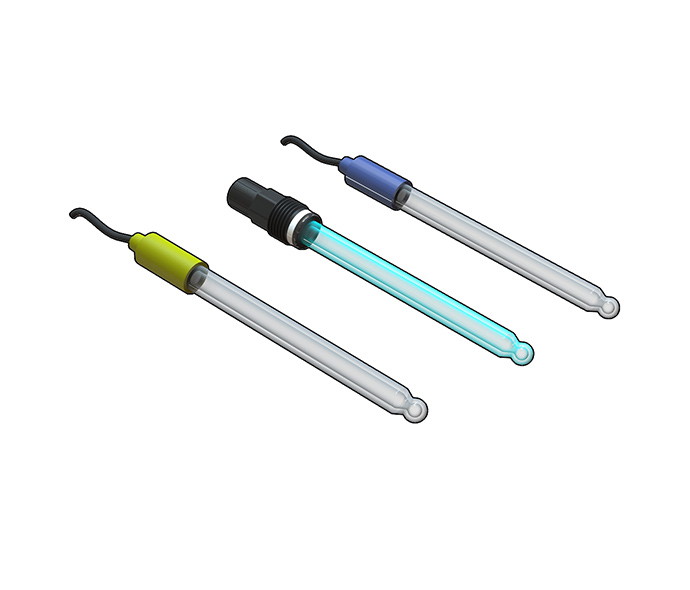 FLS PH/ORP 400 GLASS BODY BULB ELECTRODES
This FLS line of pH/ORP electrodes with glass body has been designed to fit a wide range of applications.
Different type of junctions guarantee to find the proper solution in according with application needs: version with open junction for a fast response time, version with ceramic junction useful for high pressure application.
Moreover it's available a version with a special barriered single junction which combine the typical short response time of standard single junction and the contamination protection of reference solution typical of double junction.
A dedicated version for high temperature application is present in our range.
Version with outline cable or with head connection (S7) are available also.
The new FLS M9.06 is a powerful pH/ORP monitor designed to satisfy a broad range of applications. A 4" wide full graphic display shows measured values clearly together with many other useful information.
Moreover, due to the multicolor bright backlight, measurement status can be determined easily also from very long distance.
A tutorial software guarantees a mistake-proof and fast set up of every parameter.
A calibration based on automatic buffer recognition plus a in line adjustment allow to achieve a precise and a reliable measurement in every conditions.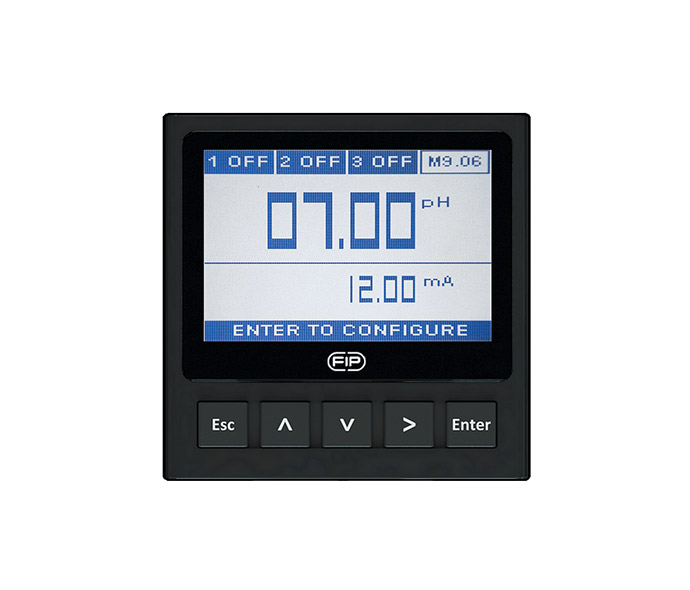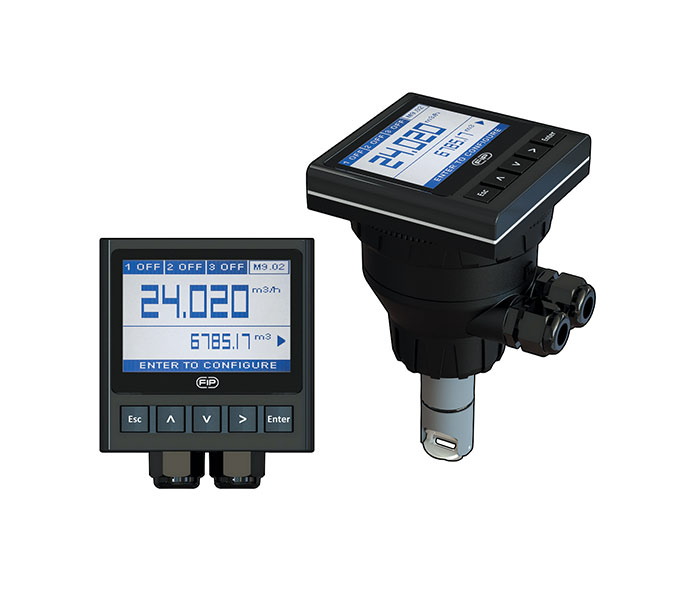 The new FLS M9.02 is a powerful flow monitor designed to convert the frequency signal of FLS flow sensors into a flow rate.
M9.02 is equipped with a wide full graphic display 4" which shows measured values clearly and a lot of other useful information. Moreover, due to a multicolor display plus a powerful backlight, measurement status can be determined easily from afar also.
A tutorial software guarantees a mistake-proof and fast set up of every parameters. Calibration can be performed just fixing installation features or using a reference value through a new "in-line calibration".
A 4-20mA output is available to remote flow rate to a external device.
A proper combination of digital outputs allows customized setups for any process to be controlled.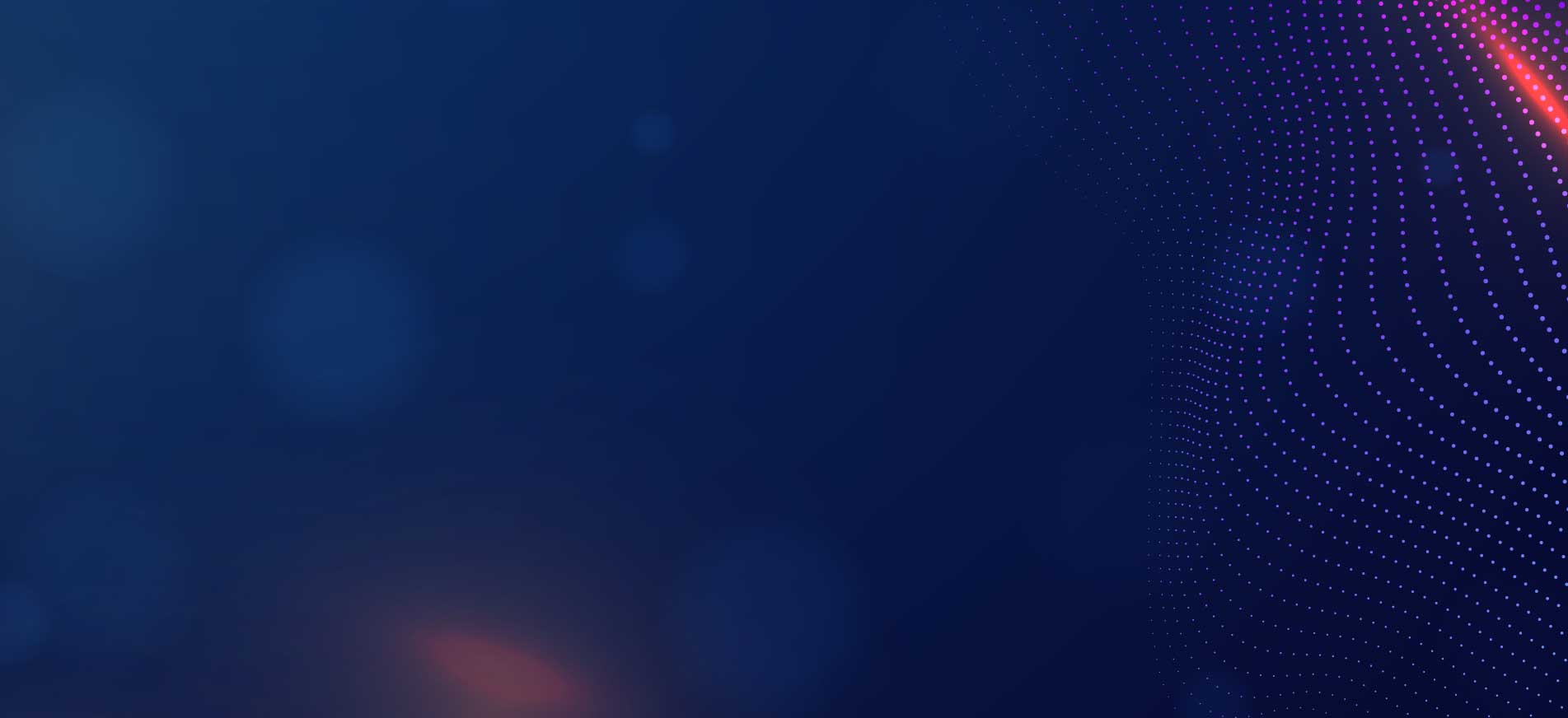 bg-enquiry
GET IN TOUCH OF PALING PRODUCTS
Should you need any further information or enquiries from us, please do not hesitate to contact us. We will contact you as soon as possible. Please fill up all the information at the text field which is ready at the bottom.