PALING PRODUCTS - Industrial Piping
Since 1954 FIP, a member of the Aliaxis Group, produces injection moulded valves and fittings in thermoplastic materials for pressure pipeline systems, thus becoming nowadays one of the largest European valves manufacturer. FIP valves are manufactured on EU production sites, operating under Quality Assurance System in compliance with ISO 9001 and according to Environmental Management System ISO 14001 standards requirements.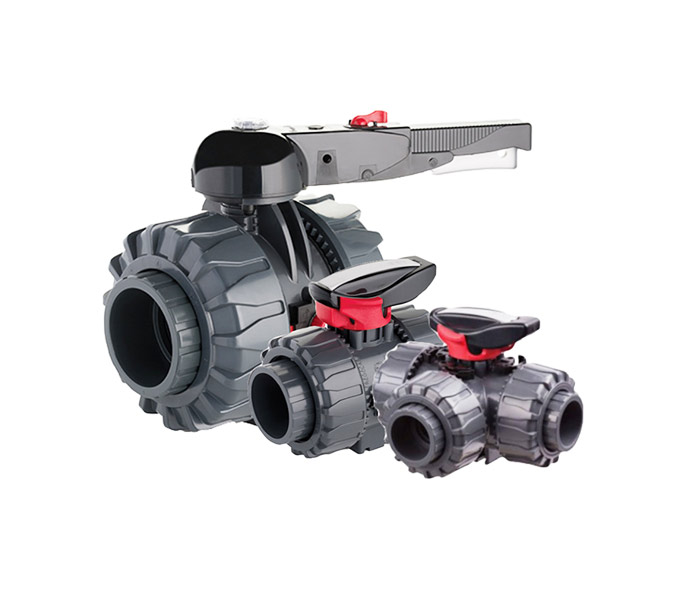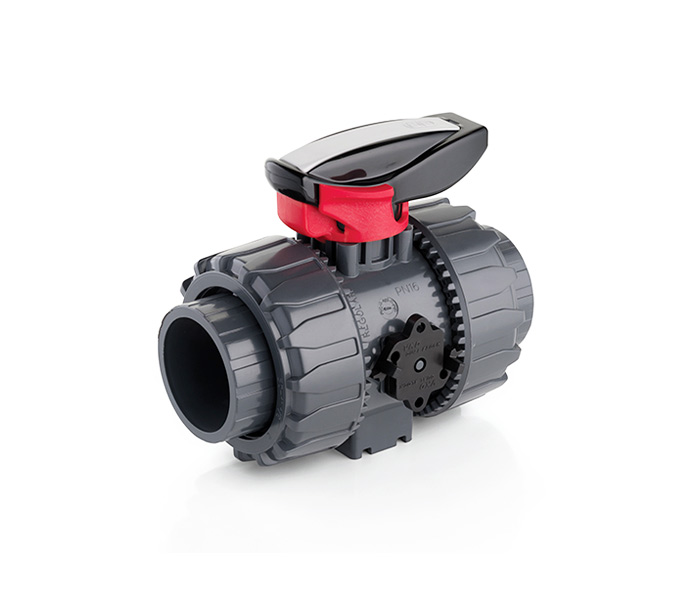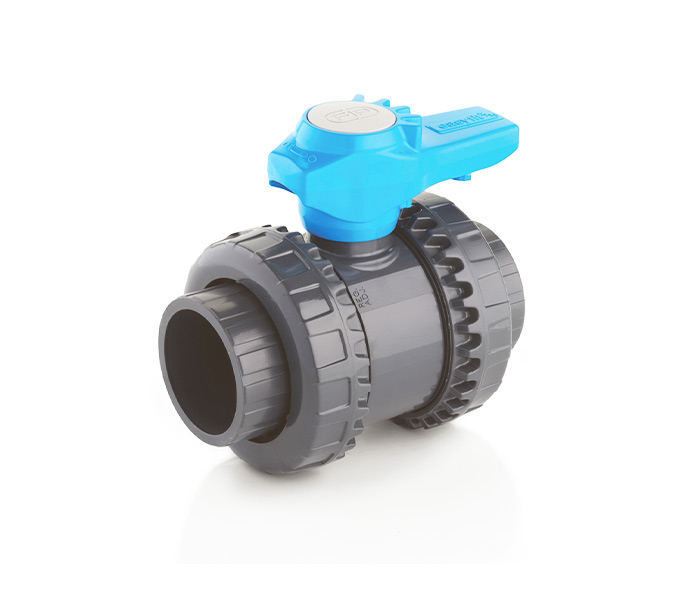 Valves families: 2-way Ball, 3-way Ball, Butterfly, Diaphragm, Ball Check Valves, Foot Valves, Air release Valves, Angle seat Valves
Materials: PVC-U, C-PVC, PPH, PVDF, ABS for different chemical resistance and temperature resistance requirements
Size range from DN 10 to DN 300
Jointing: solvent welding, threaded, flanged connections, socket fusion or butt welding
Possibility to actuate the valves by means of electric or pneumatic actuators
Possibility to customize ball and butterfly valves by Labelling System
Patented technical features as Dual Block® and Easy fit® Systems that allow a safe and reliable service life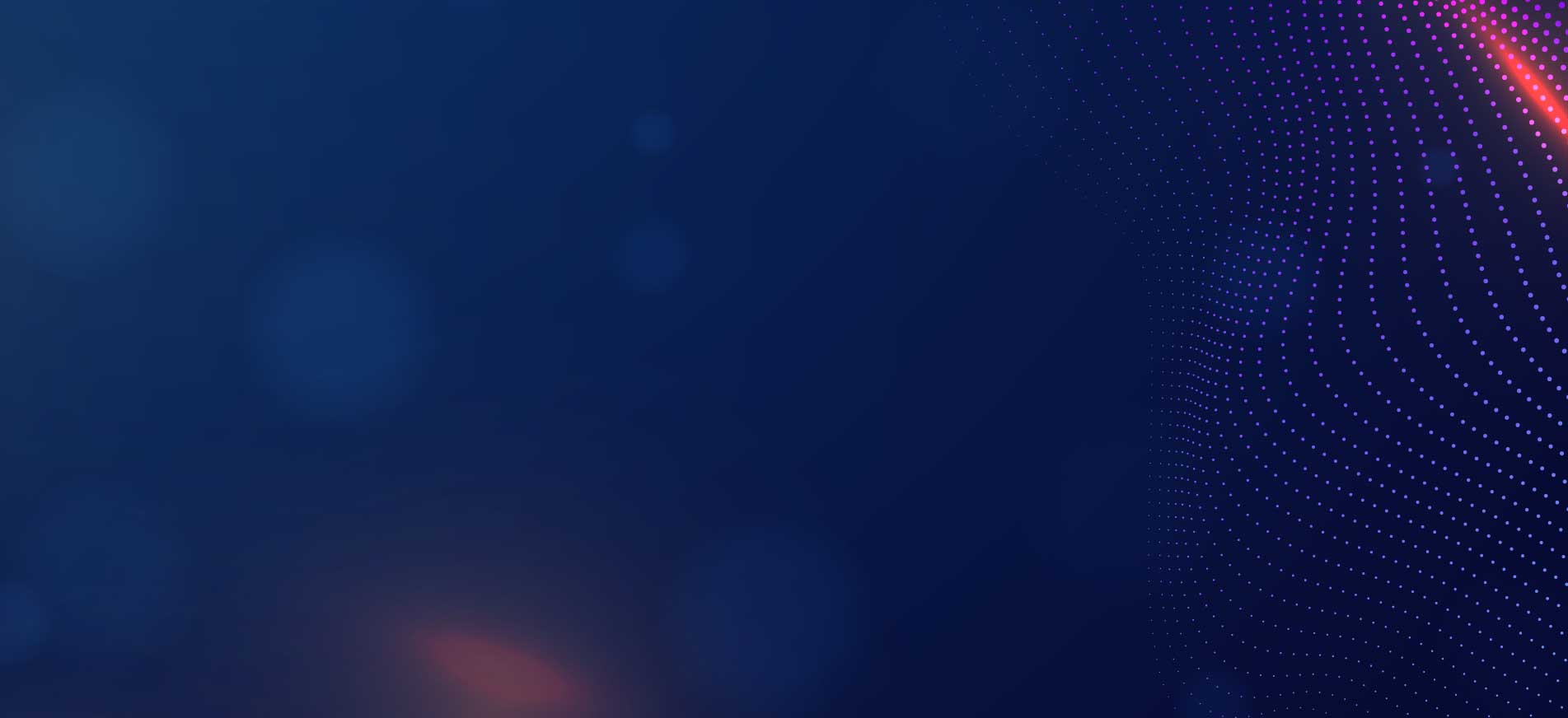 bg-enquiry
GET IN TOUCH OF PALING PRODUCTS
Should you need any further information or enquiries from us, please do not hesitate to contact us. We will contact you as soon as possible. Please fill up all the information at the text field which is ready at the bottom.