Founded in 1971, PALING has made contributions every day to the safeguarding and balancing of urban growth in Malaysia. Enhancing building, infrastructure and industrial solutions, we leverage our expertise to provide a full range of services suited to our customers' needs. Our challenge is to stay a step ahead, by offering products that will stand the test of time.
PALING is one of the leading of plastic pipework systems in Malaysia. In 2020, PALING (Lesso Malaysia Industries Sdn. Bhd.) became part of the China Lesso Group (Stock Name: China Lesso, Stock Code: 02128.HK), a large industrial group of home furnishings and building materials in China. China Lesso offers products, services and channels involving piping, building materials and home furnishings, environmental protection, and modern agriculture.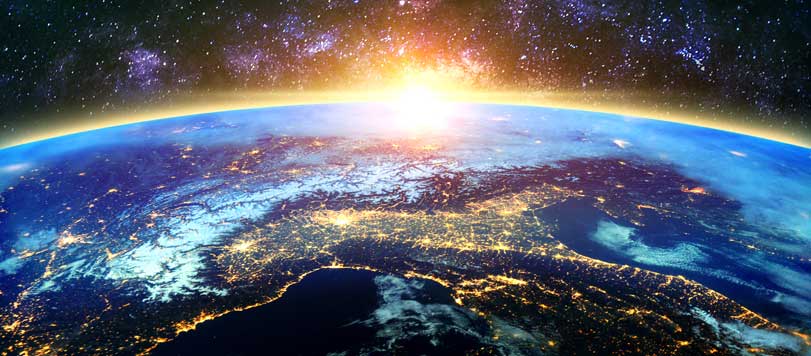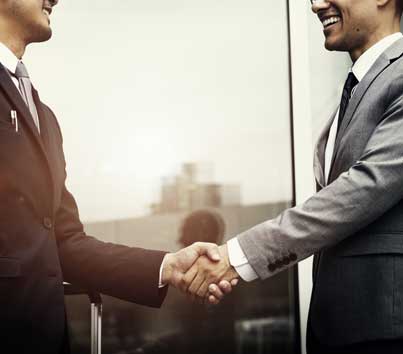 With the rapid development of internationalization and globalization, China Lesso boasts more than 80 holding subsidiaries and more than 23 production bases distributed in 17 provinces across China, and in Canada and Indonesia. China Lesso remains committed to improving its strategic layout, broadening its sales network and expanding the market. This is how it provides products and services for customers in a timely and efficient way.
PALING has three divisions – building, infrastructure, and industrial activities. We're developing Building Applications, as well as Drainage, Hot & Cold Water Distribution, Rainwater, and WC Equipment. We also provide solutions for Infrastructure Applications in the field of Water Supply, which includes Water & Gas Supply and Rainwater Drainage.
PALING also proposes solutions for Industrial Applications, such as Piping, Valves, Fluid Measurement & Analysis and Solvent Cement.
ABOUT PALING
OUR COMMITMENT

CONFIDENCE AND RELIABILITy
With the company's strong reputation and commitment to excellence in quality, customers can rely upon LESSO Malaysia Industries products.

VALUE FOR MONEY
LESSO Malaysia Industries' plastic piping systems are known to last for at least 50 years, thus more than maximizing the value of investment in this premium brand.

CERTIFICATIONS
In addition to the NSF, SIRIM, IKRAM, SPAN and ISO certifications, all of the company's products, parts and components exceed the minimum standards and requirements set in Europe, Australia, New Zealand, the United States and Malaysia.

DEPENDABILITY AND DURABILITY
With the strong emphasis on quality demonstrated by the stringent tests conducted on each product, customers can be assured of their reliability and resilience.

ECO-FRIENDLY POLICY
LESSO's commitment to the environment is evident in the manufacture of products that are repressible and lead-free. The company has also reinforced this commitment via its Take Back and Recycle policy.

CONSISTENCY OF QUALITY
Strict quality control procedures throughout the manufacturing process ensure that customers are always presented with products of the same high quality and standard.

PROMPT DELIVERY
Lesso Malaysia Industries' strategic and extensive distribution network guarantees that the products are always delivered to local and overseas customers on time.

TRAINING & TECHNICAL SUPPORT
Backed by the company's in-depth expertise and experience, customers receive the best in technical support services and benefit from the comprehensive training programs.