To participate, or for more information about the program, please contact our Sales Team.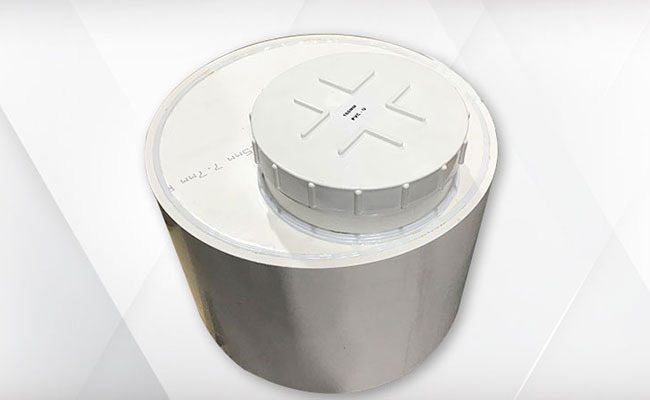 FABRICATED ITEMS
Fitting Fabrication is one of our core capabilities. Fabricating of abnormal fitting and irrigation fitting systems, we have the consistent ability to produce many type of fitting for Infrastructure project. Our projects consist of mega and heavy projects such as MRT and LRT in Malaysia. Our fabrication in house facilities are filled with highly skilled craftsmen, pipefitters, pipe fabricators, pipe welders with excellent safety and quality performance records. Greater quality, efficiency and, ultimately, significant cost savings for customers project solution.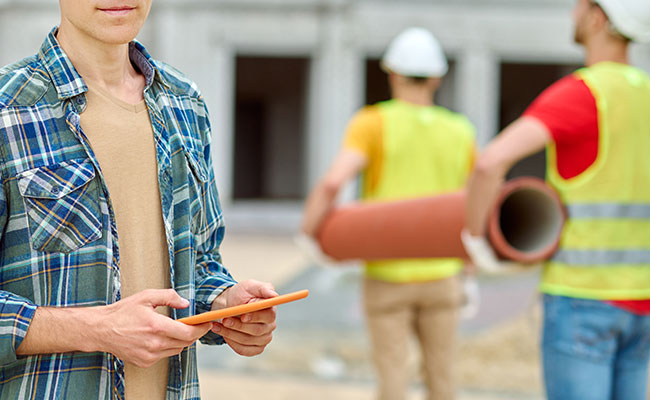 TECHNICAL SUPPORT
We take great pride in not only production and manufacturing, including performance to service customer before and after sales support. We help architect, consultant, contractor and others to ensure we deliver right solution and support which contribute to the success of piping project industries. Our services meet customer expectations because we deliver technical advice onsite.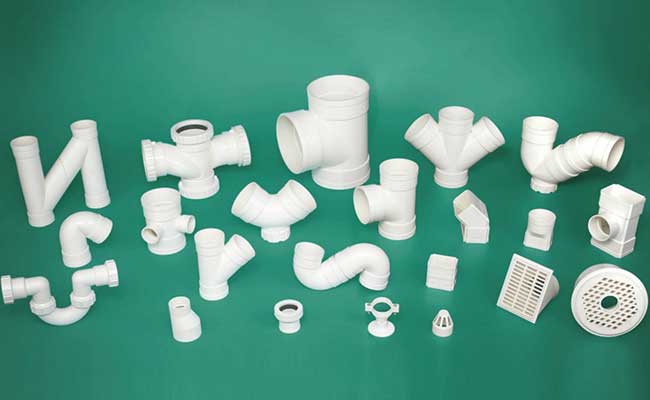 OUTSOURCE PRODUCT
With China LESSO Group, SPIROLITE and SNOW Company in the team, we committed to share all products we have to the customer within the group. To know more detail, can visit related websites as shown below.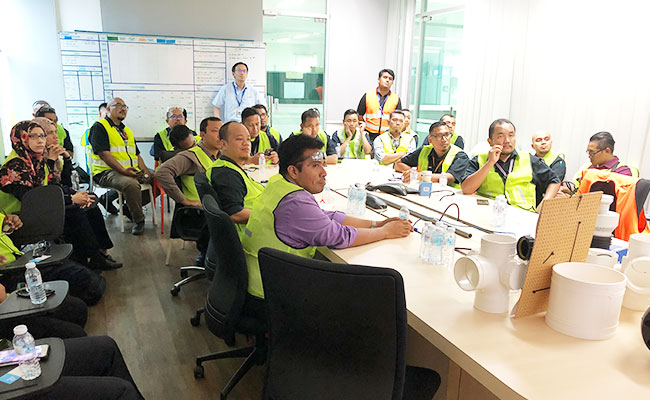 TRAINING CENTER
We believe in working closely with our customers to ensure satisfaction.
Well-equipped with technical expertise, our training centre offers free hands-on training to enable participants to upgrade their skills.
The training is held at our Batang Kali Showroom, and construction-related professionals, including plumbers, architects and consultants, are welcome to participate all year long. Seminars, workshops, and training classes are held on request at this location too.