about-us-banner_02
RAINWATER SYSTEM & GYROJOINT
PALING PRODUCTS - drainage
RAINWATER SYSTEM & GYROJOINT
Paling Rainwater systems have been develop to meet the demand of extreme operation conditions such as for Civil Construction projects including MRT, LRT, Elevated Highways and other bridge structure projects.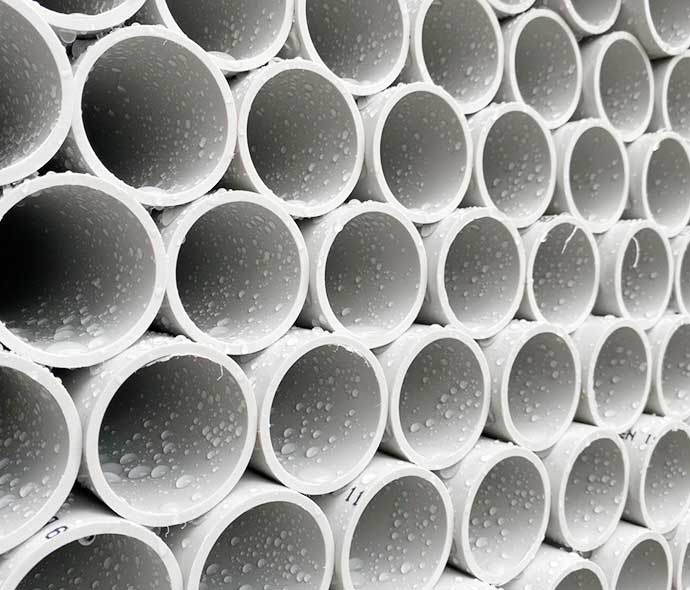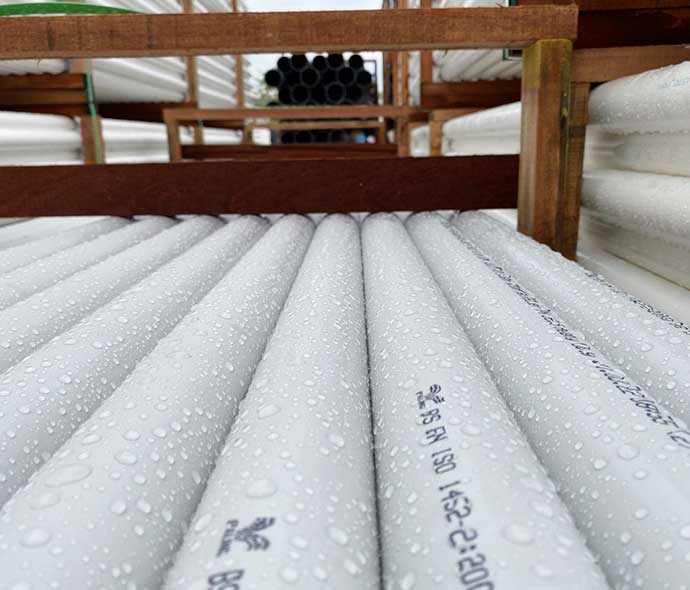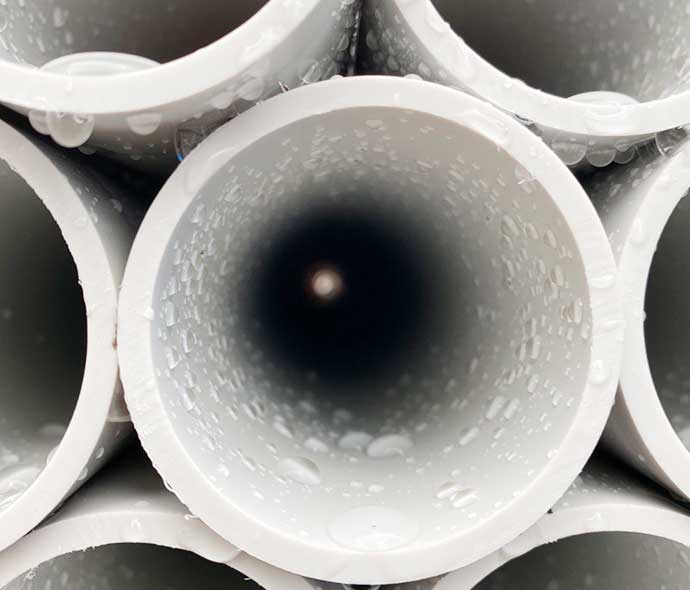 Rainwater Downpipes (Medium Hi-Duty & Heavy Duty)
Dimensions and performance meet the requirements of widely accepted standards
High quality of finish with smooth internal and external surfaces
Provide low coefficient of flow friction
Formulated to withstand weathering effect
Available in several stiffness classes to accommodate various installations needs
Complied to BS EN 12200: 2016, BS EN 1329: 2000 and BS 4514: 2001
Thickness complied with BS EN ISO 1452: 2009 (Medium Hi –Duty and Heavy Duty Pipes)
Size range: DN 82 mm to DN 315 mm
An Innovative Vibration Absorbing Joint
A pipe connector designed to accommodate gyrating motion and multiple axes turning
Provide connection between two pipes under static-dynamic or dynamic-dynamic conditions
Lead-free
Made from high quality EPDM material
Size range: DN 110 mm to DN 315 mm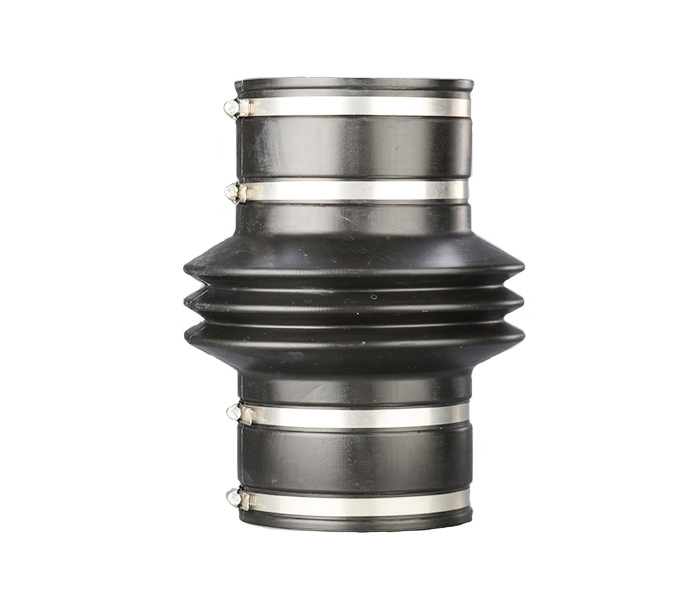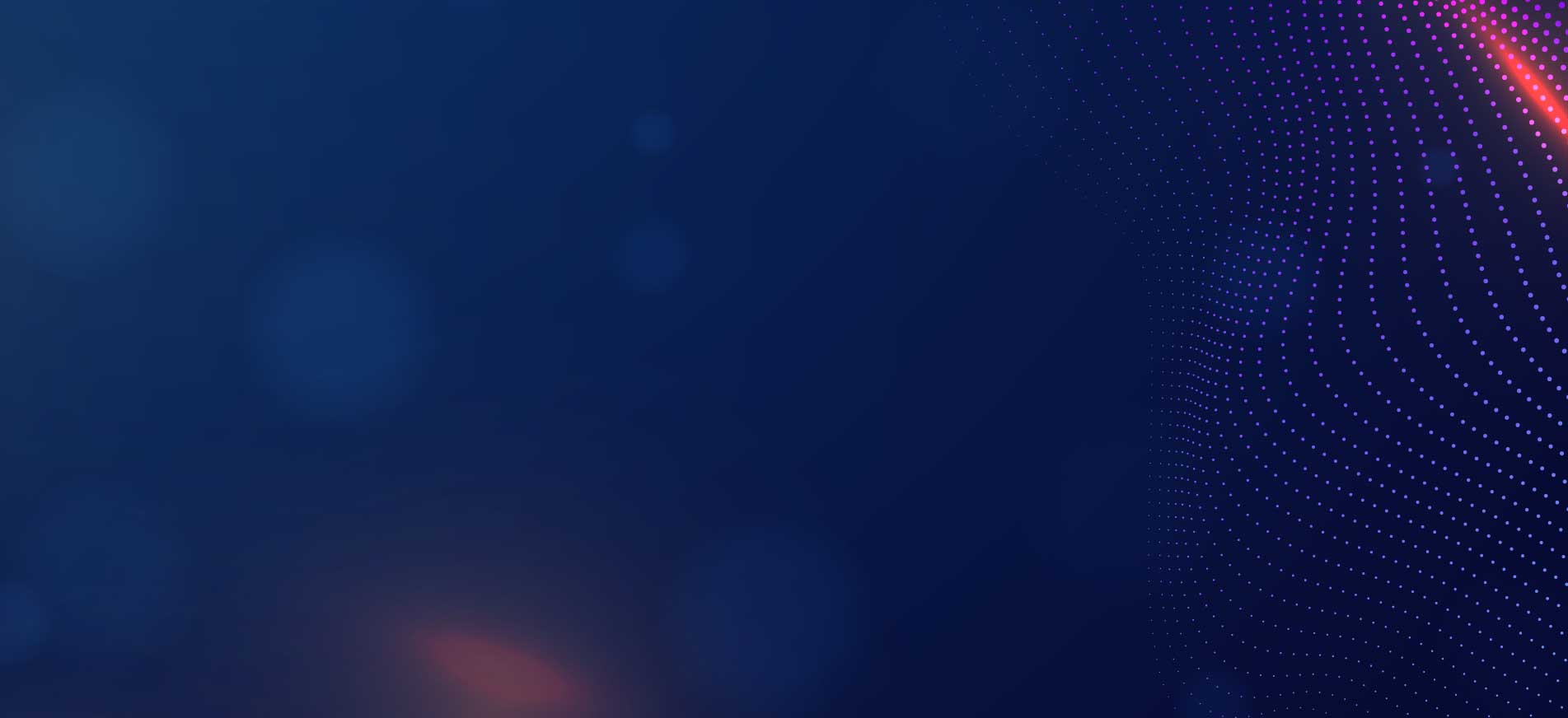 bg-enquiry
GET IN TOUCH OF PALING PRODUCTS
Should you need any further information or enquiries from us, please do not hesitate to contact us. We will contact you as soon as possible. Please fill up all the information at the text field which is ready at the bottom.