PALING PRODUCTS - SOLVENT CEMENT
Paling offers solvent cement for building applications. Our products are accurately designed to consistently exceed the performance aspects specified under widely recognized standards. Along with ISO 9001 certification and various approvals by SIRIM and IKRAM, Paling products are also accredited by NSF, an authority in water industry standards. Our products are manufactured under an effective system of inspection, testing, supervision and control.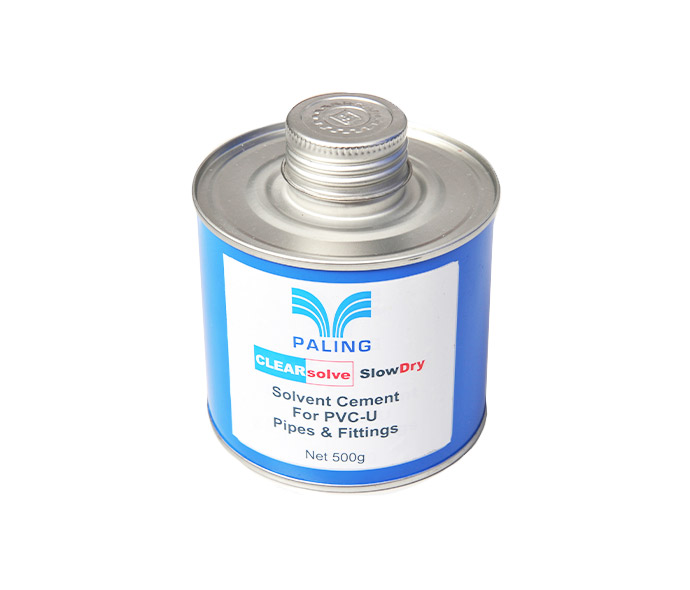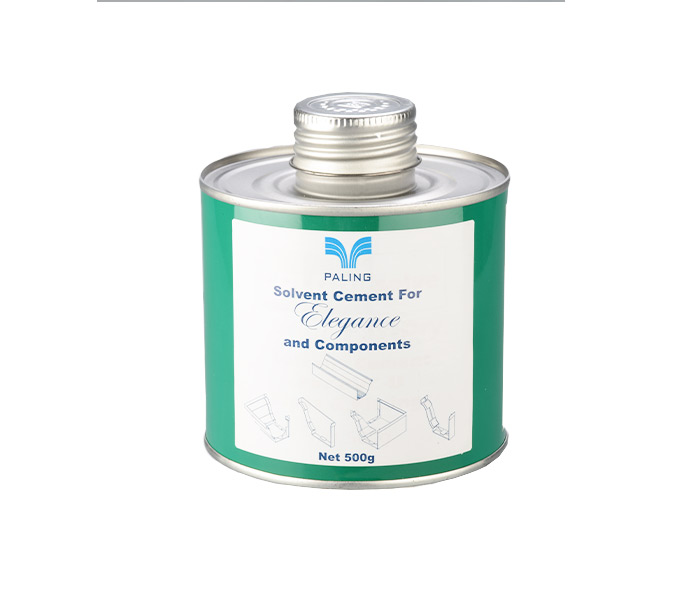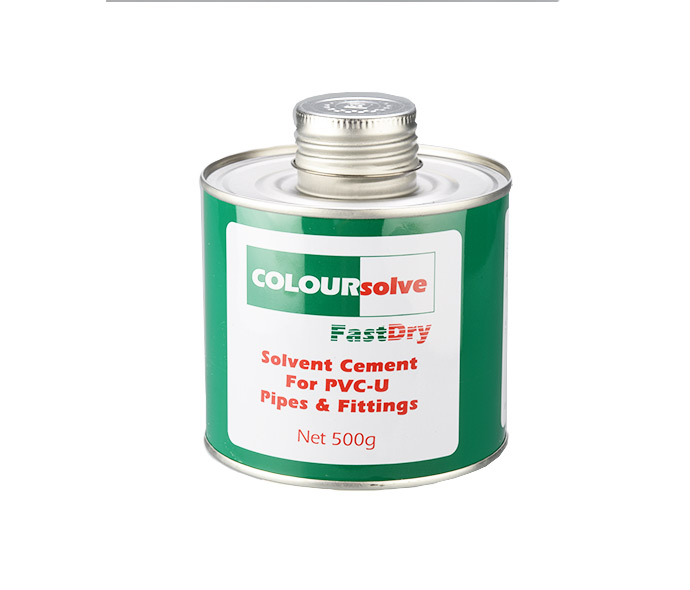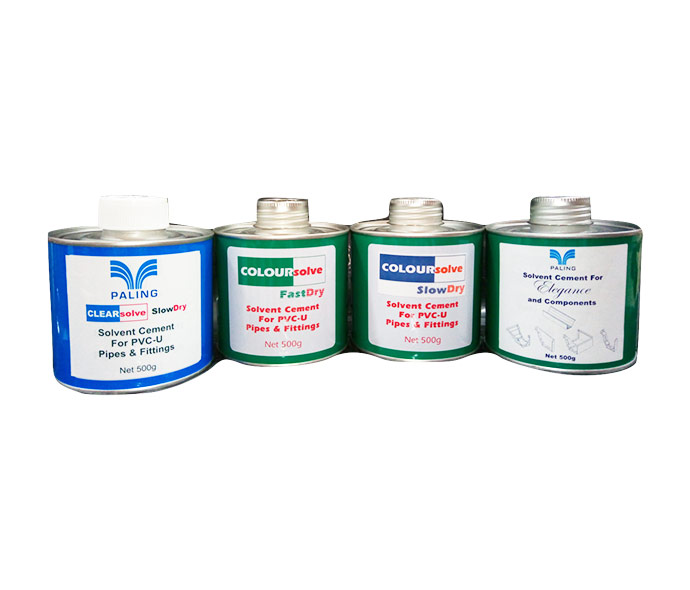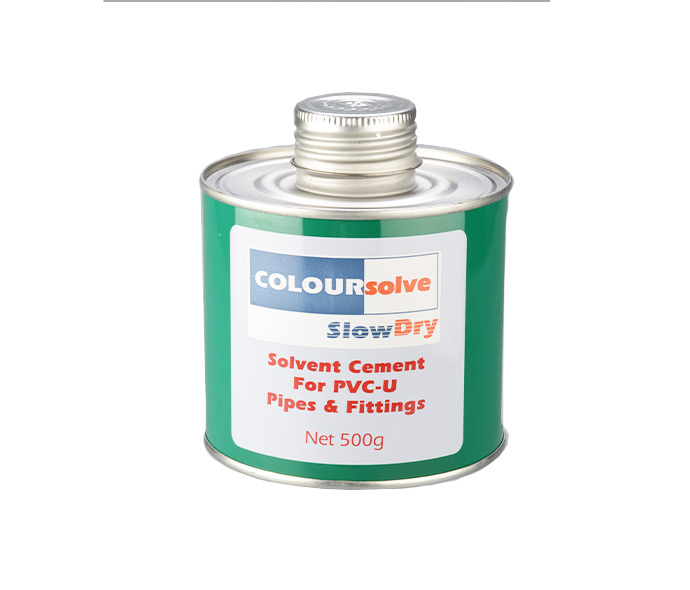 PVC Solvent Cement Fast Dry – for pipes and fittings ≤ 80mm
PVC Solvent Cement Slow Dry – for pipes and fittings ≥ 80mm
PVC Solvent Cement Elegance – for raingutters
Moderate solvent odour
Come with Coloursolve/Clearsolve version
Certified with MS 628: 2015
SPAN listed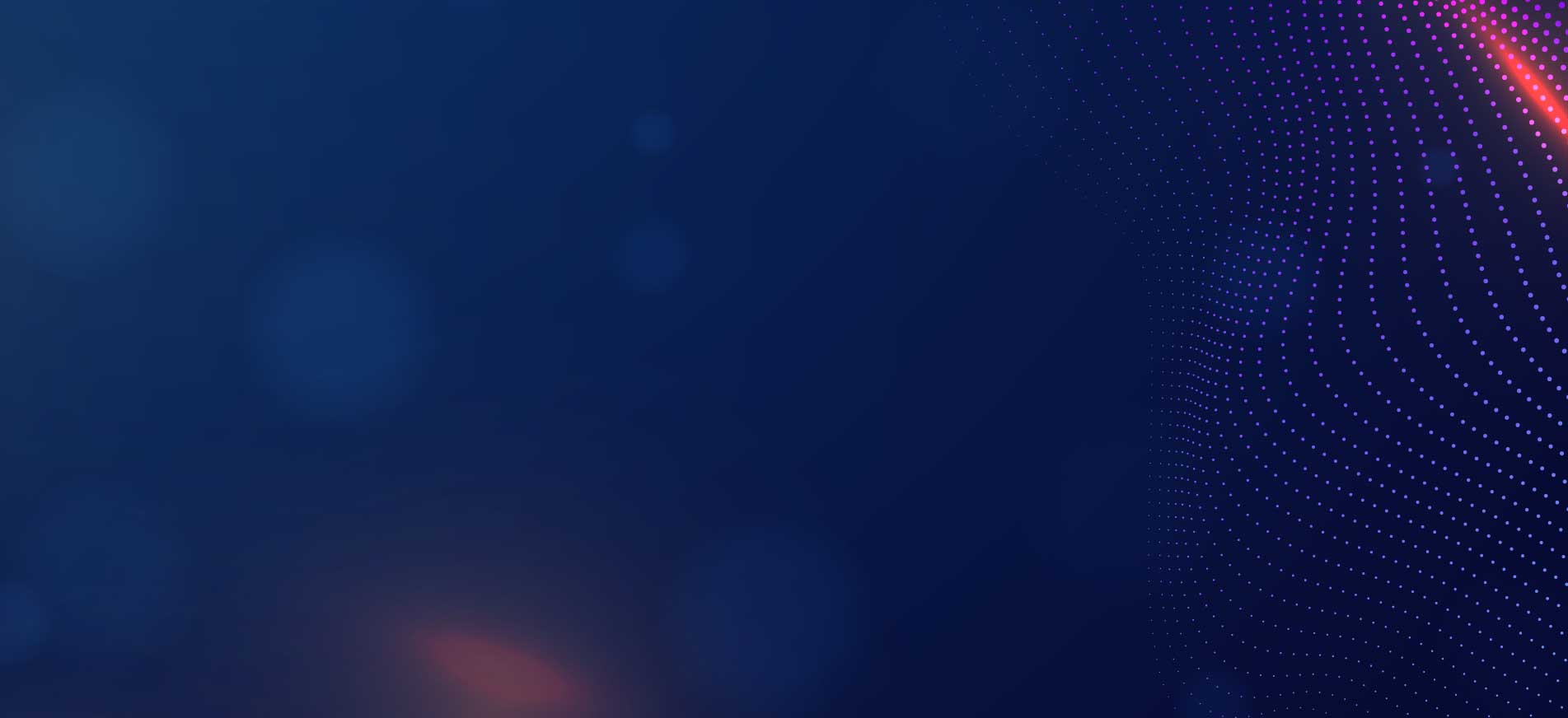 bg-enquiry
GET IN TOUCH OF PALING PRODUCTS
Should you need any further information or enquiries from us, please do not hesitate to contact us. We will contact you as soon as possible. Please fill up all the information at the text field which is ready at the bottom.