Paling offers Cold Water Pressure PVC Piping Systems for building applications, notably residential, commercial and industrial buildings. Our products are accurately designed to consistently exceed the performance aspects specified under widely recognized standards.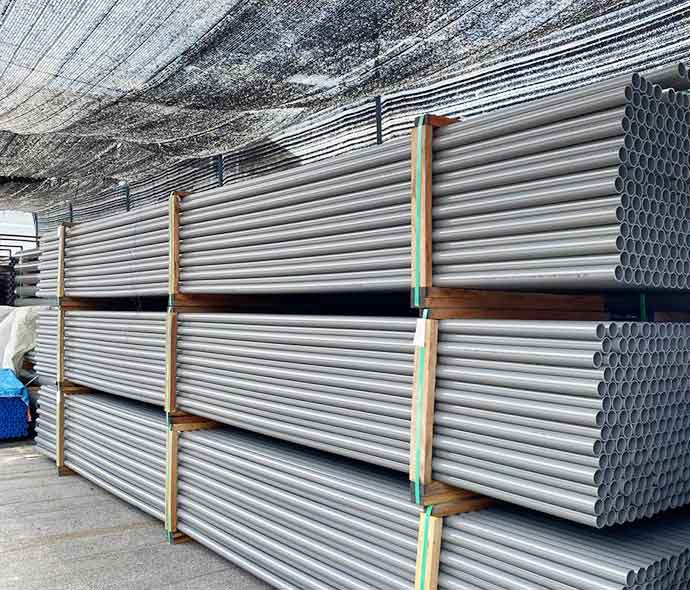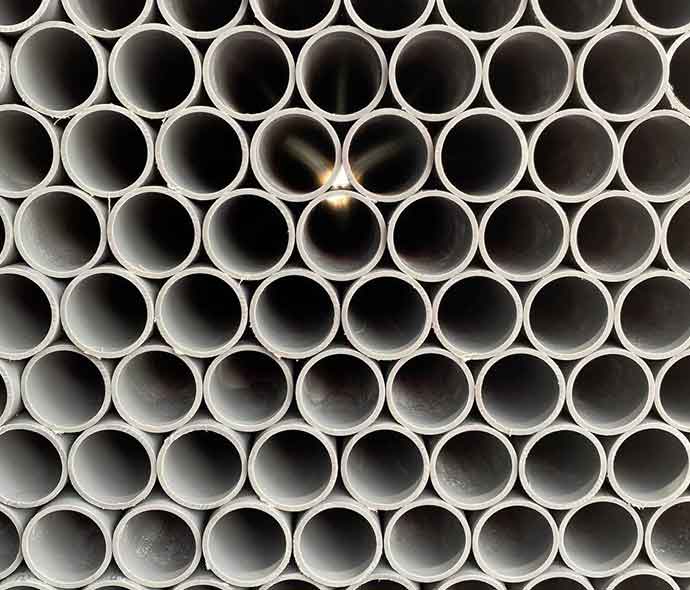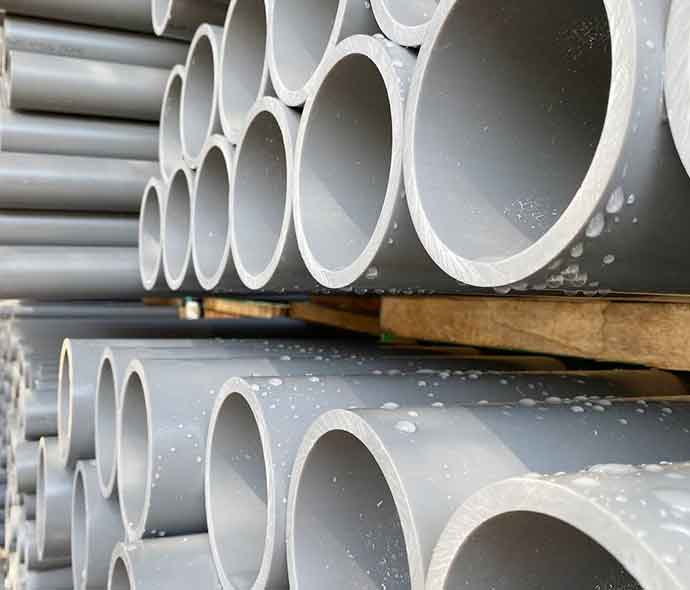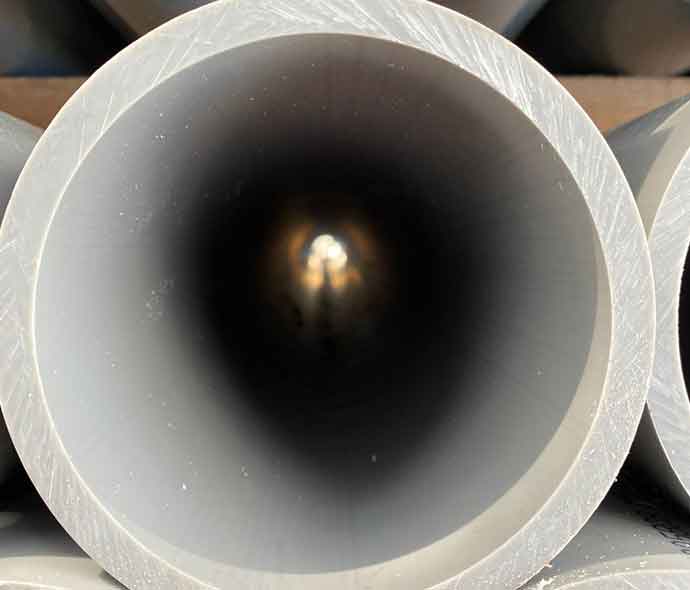 Pressure Pipes and Fittings
Watertight joint for use under pressure – 6 to 15 bar applications
The seal is formed between the socket and the spigot end
Jointing rings are pre-assembled and supplied together with pipe from factory
Lubricants approved for use with potable water supply lines are recommended
Lead-free formulation
Certified to MS 628: 1999, BS EN ISO 1452: 2009 and BS 3506: 1969
Size range DN 15 to DN 300 mm
Available in solvent cement joint and rubber ring joint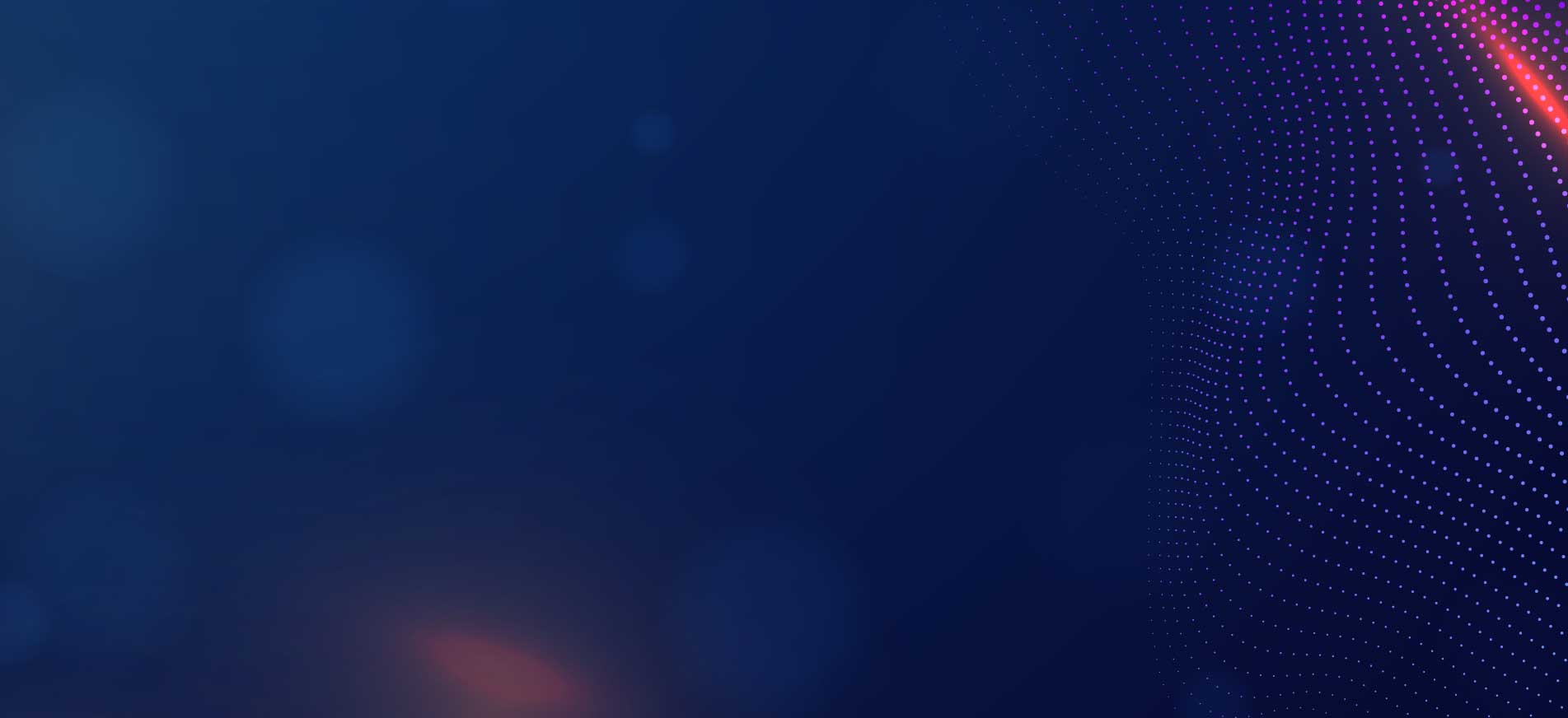 bg-enquiry
GET IN TOUCH OF PALING PRODUCTS
Should you need any further information or enquiries from us, please do not hesitate to contact us. We will contact you as soon as possible. Please fill up all the information at the text field which is ready at the bottom.