PALING PRODUCTS - SOLVENT CEMENT
IPS manufactures industrial grade solvent cements that are formulated to withstand the long-term mechanical, thermal, and chemical stresses of various industrial applications.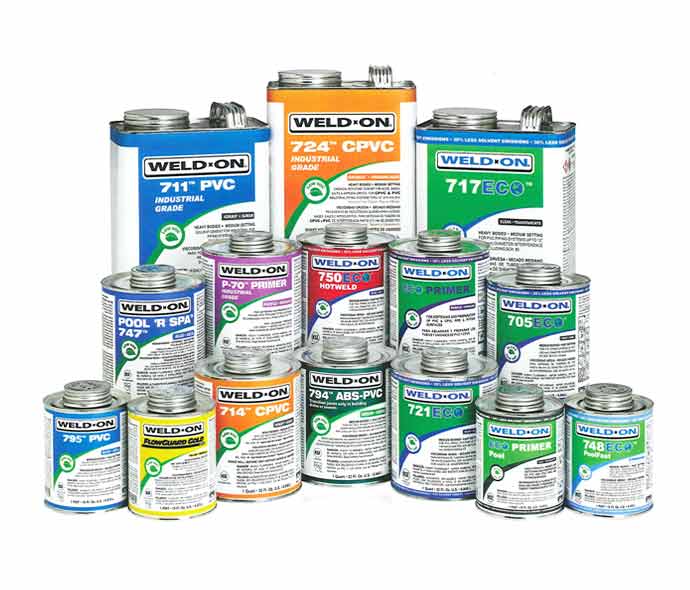 Meets ASTM standards for solvent cements
User friendly as it reduces fumes and odour, providing for the comfort and well-being of pipe installers
Formulated for PVC-C and PVC industrial piping systems
Able to withstand high pressure, impact resistant and suitable for use under wet conditions
With new Weld-On ECO Series product, the product have Ultra Low VOC content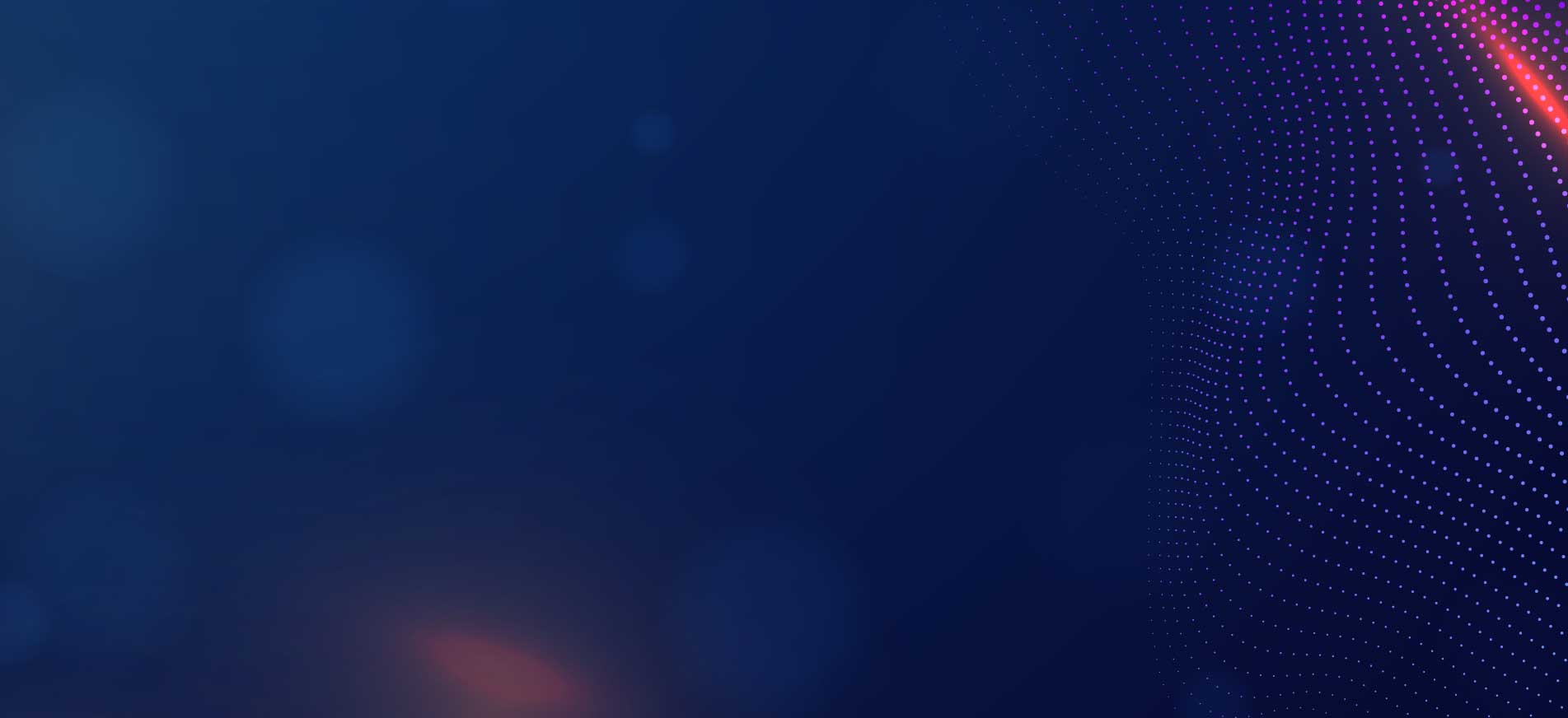 bg-enquiry
GET IN TOUCH OF PALING PRODUCTS
Should you need any further information or enquiries from us, please do not hesitate to contact us. We will contact you as soon as possible. Please fill up all the information at the text field which is ready at the bottom.