PALING PRODUCTS - INDUSTRIAL PIPING
Paling provides Water Distribution Systems for public utilities, with an emphasis upon reliability to ensure an uninterrupted water supply. Our products are accurately designed to consistently exceed the performance aspects specified under widely recognized standards. Along with ISO 9001 certification and various approvals by SIRIM and IKRAM, Paling products are also accredited by NSF, an authority in water industry standards. Our products are manufactured under an effective system of inspection, testing, supervision and control.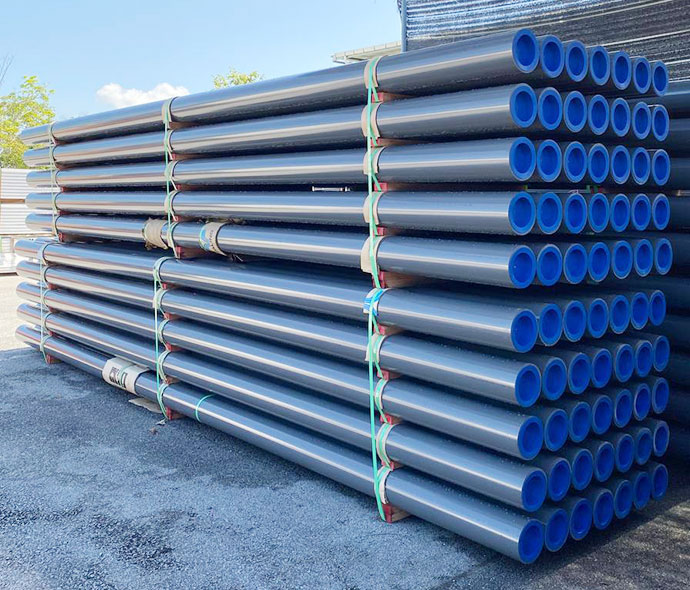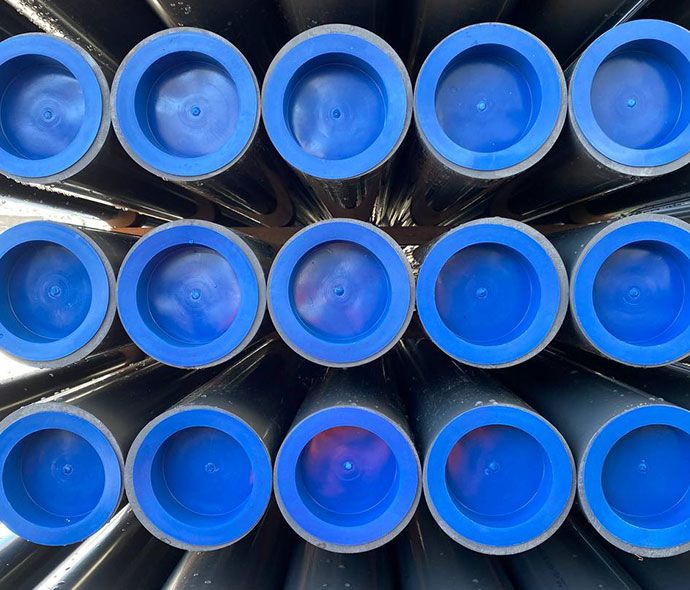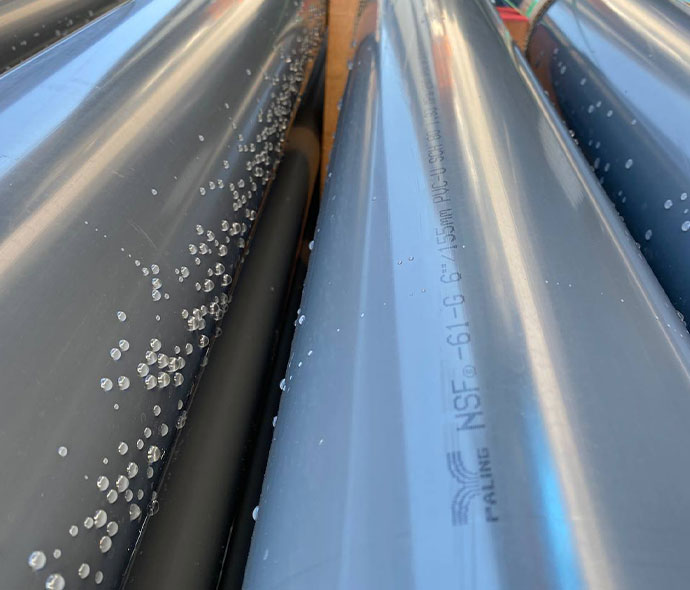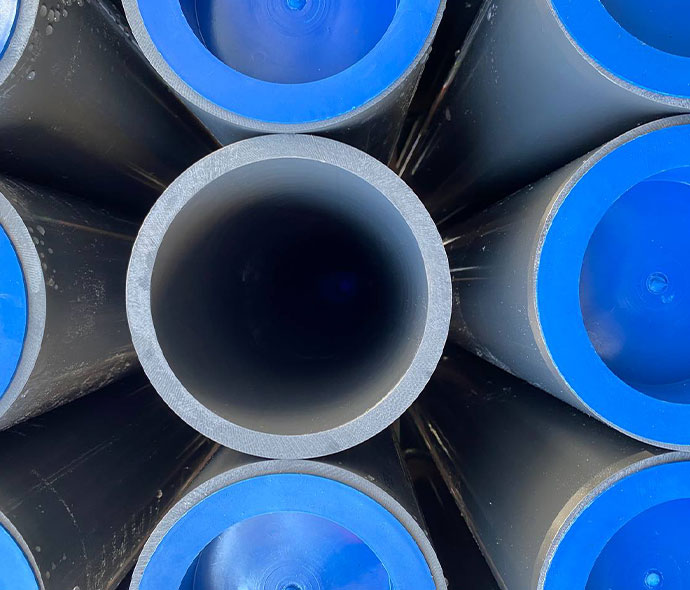 Certified with NSF/ANSI/CAN 61 Standard with license number C0611063 and C0611064
Size Range from 15 to 200 mm
Acid resistance: acids, alkalis, salts, fats, oxidants and halogens
Thermoplastic material
Linear Thermal Expansion
Pressure De-Rating Factor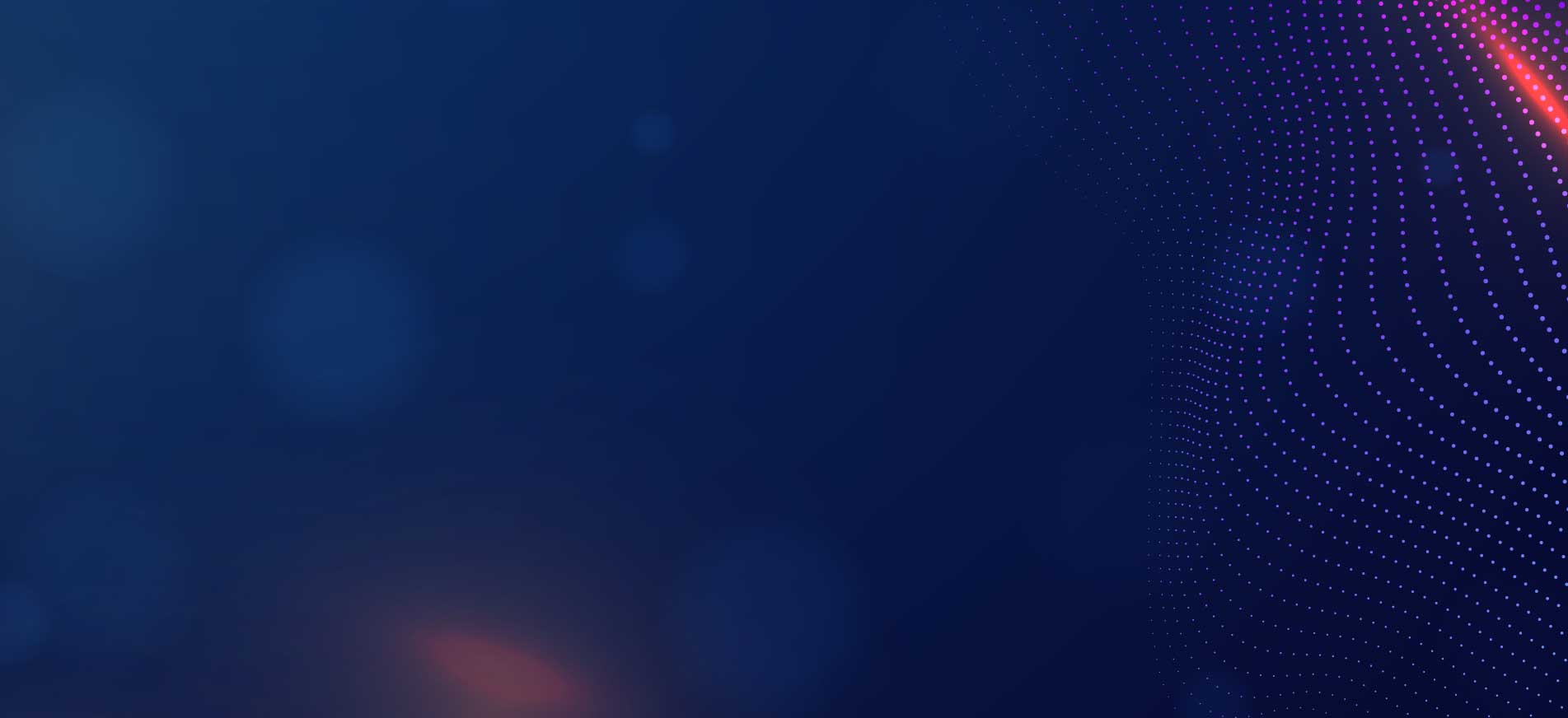 bg-enquiry
GET IN TOUCH OF PALING PRODUCTS
Should you need any further information or enquiries from us, please do not hesitate to contact us. We will contact you as soon as possible. Please fill up all the information at the text field which is ready at the bottom.