PALING PRODUCTS - Industrial piping
IPEX (member of Aliaxis Group) and Lesso America, manufactures of PVC and PVC-C products for industrial applications. These products are capable of conveying hot corrosive liquids at temperatures of up to 100°C (200°F).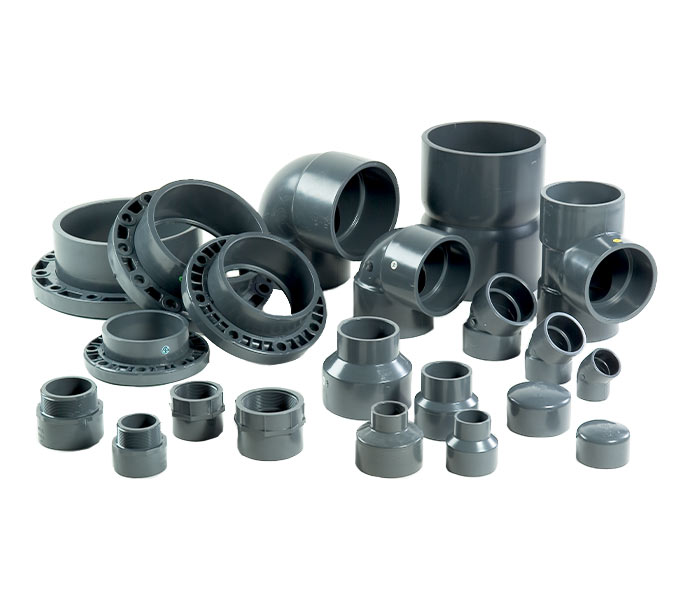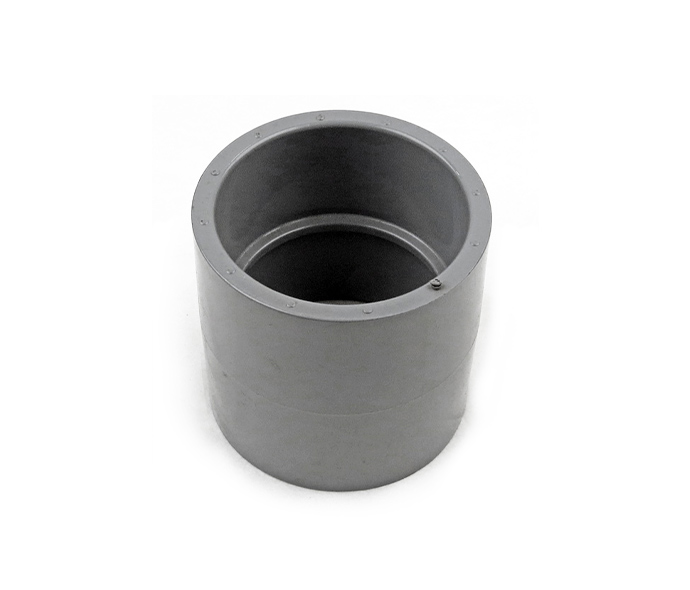 PVC-C Schedule 80 Pipes and Fittings
Conforms with ASTM D1784
Physical properties at 73°F are similar to PVC
Maximum service temperature of 200°F under pressure with occasional exposure to boiling water (212°F) in drainage applications
Linear Thermal Expansion
Pressure De-Rating Factor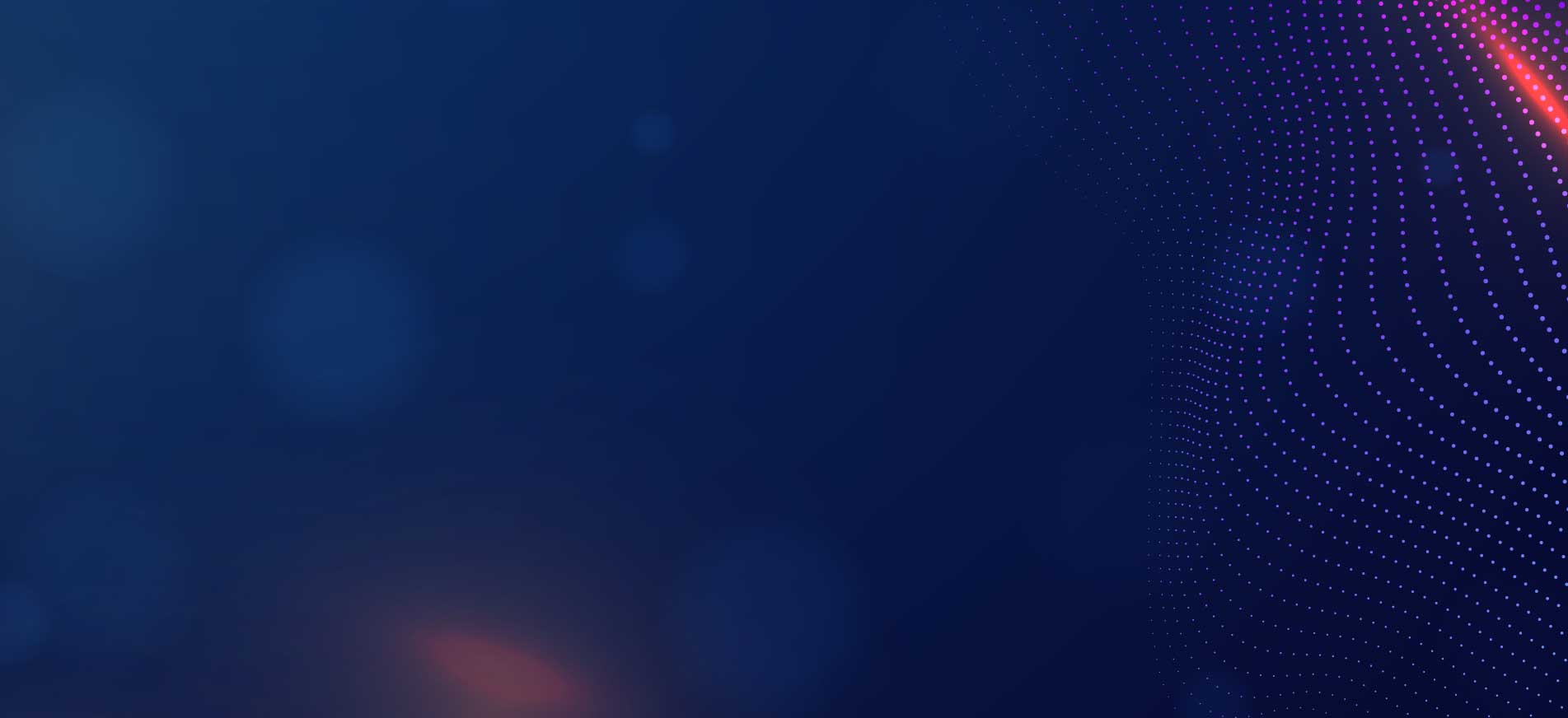 bg-enquiry
GET IN TOUCH OF PALING PRODUCTS
Should you need any further information or enquiries from us, please do not hesitate to contact us. We will contact you as soon as possible. Please fill up all the information at the text field which is ready at the bottom.