about-us-banner_02
HYDROTECH MULTILAYER MS3 PVC-U PIPE
PALING PRODUCTS - Water Reticulation
HYDROTECH MULTILAYER MS3 PVC-U PIPE
3 layer structure provide comprehensive overall pipe wall resistance to internal and external mechanical stress Produced from premium quality material, to ensure the exceptional durability Technology used in Europe.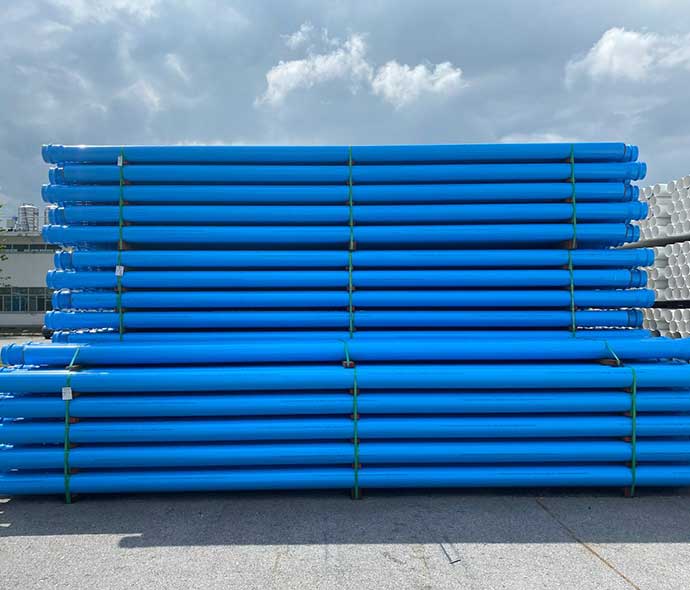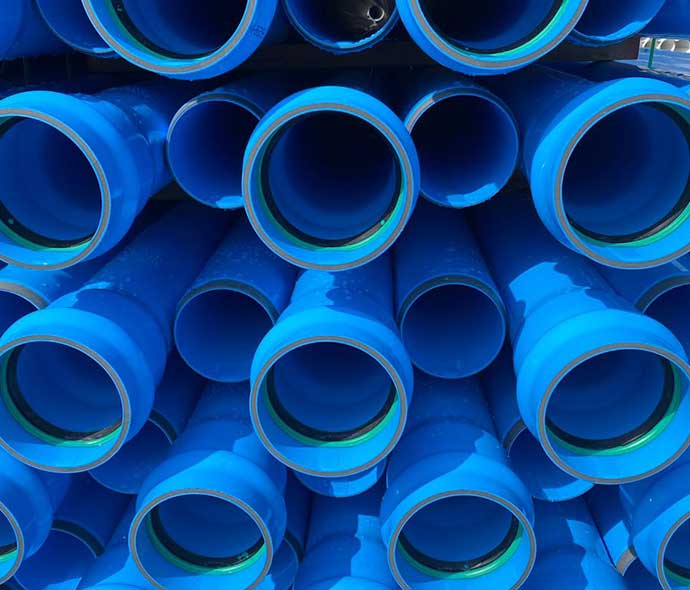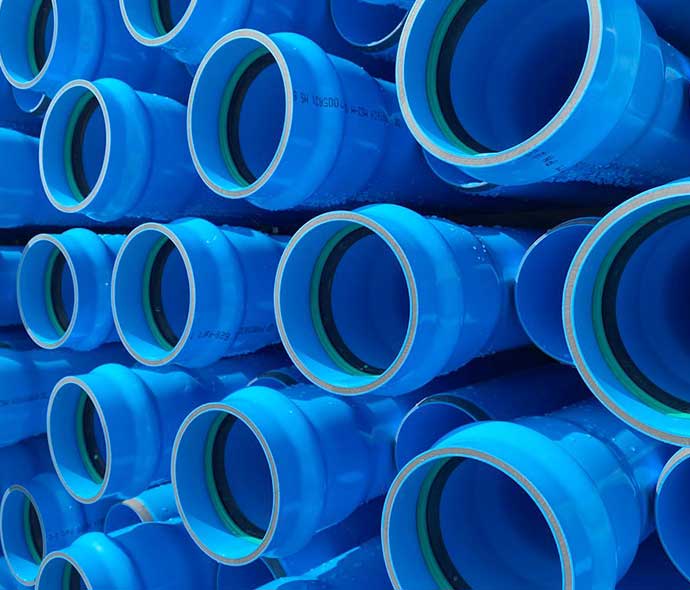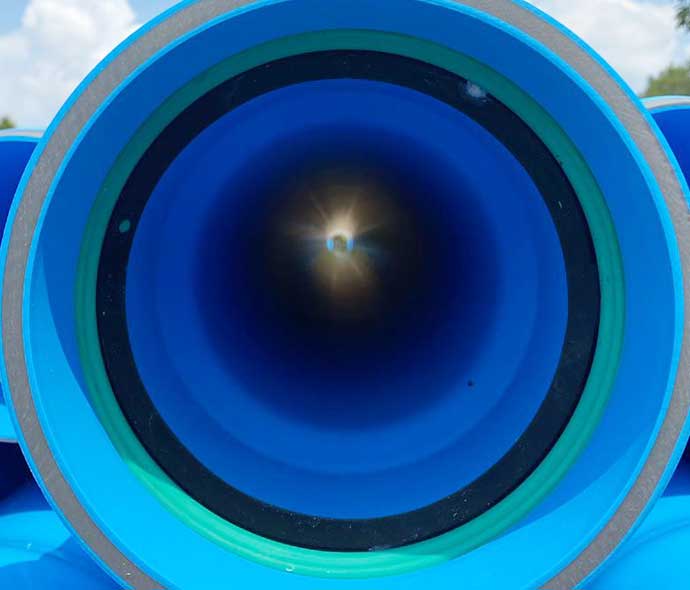 HYDROTECH MS3 MULTILAYER PVC-U PIPE
Multi-layer technology
Hydrostatic strength
Corrosion resistance
Lead-free formulation
Certified to MS 628: 1999
SPAN listed
Size range 80 mm to 300 mm
Pressure rating from 6 to 15 Bar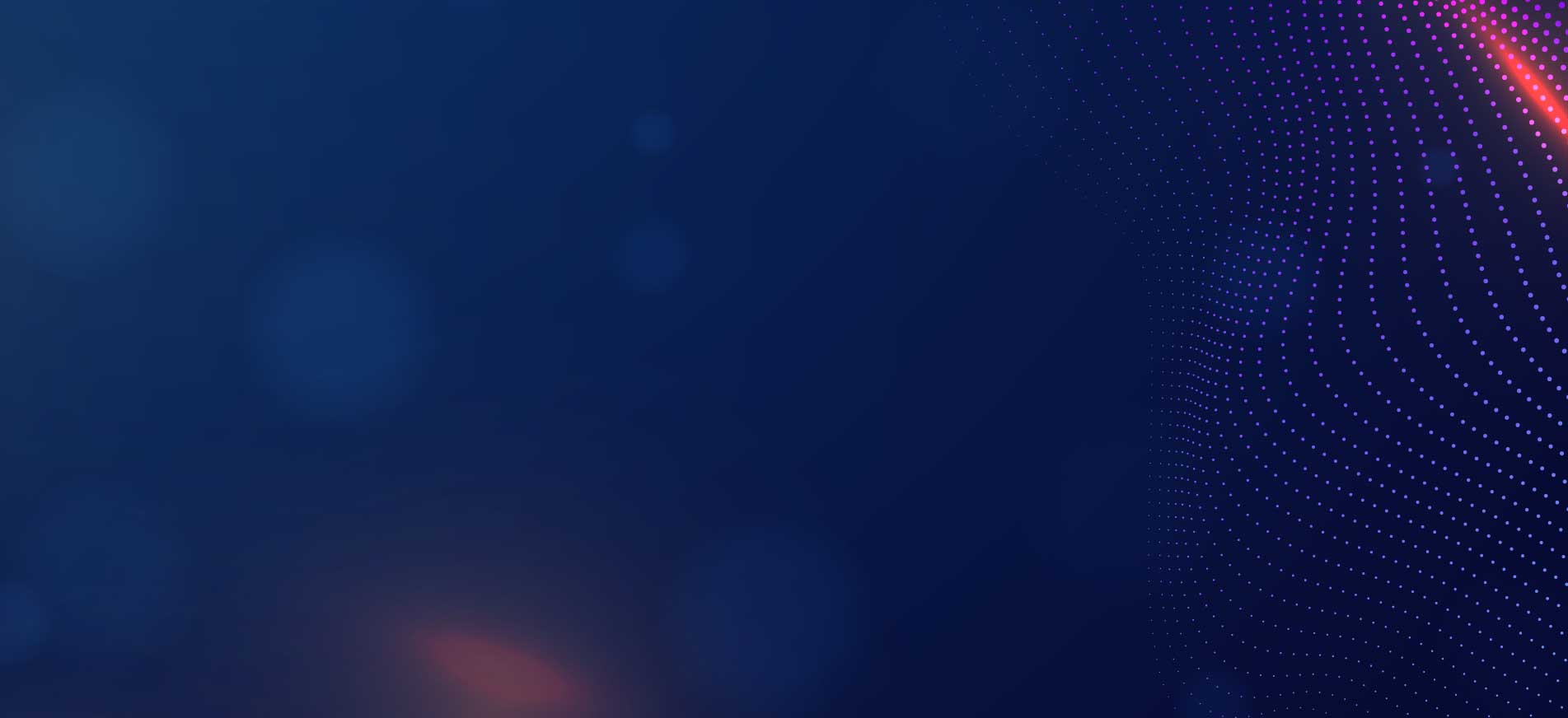 bg-enquiry
GET IN TOUCH OF PALING PRODUCTS
Should you need any further information or enquiries from us, please do not hesitate to contact us. We will contact you as soon as possible. Please fill up all the information at the text field which is ready at the bottom.