about-us-banner_02
UNDERGROUND DRAINAGE & SEWER SYSTEM
PALING PRODUCTS - drainage
UNDERGROUND DRAINAGE & SEWER SYSTEM
Paling Underground Drainage Systems make use of pipes that are both flexible and strong. These versatile products are suitable for all types of sewage and are useful for all building applications. Our products are accurately designed to consistently exceed the performance aspects specified under widely recognized standards.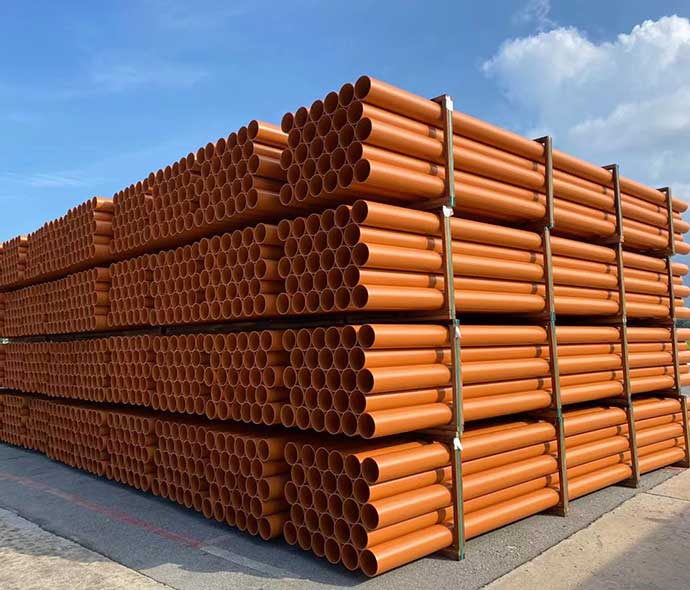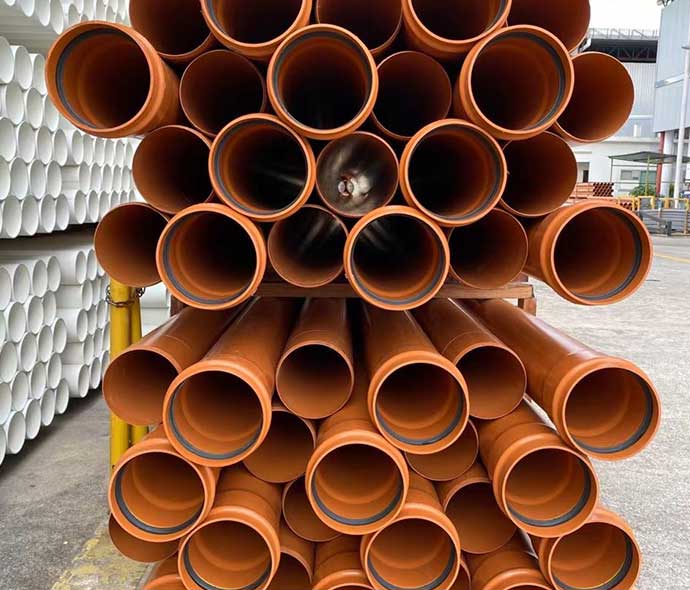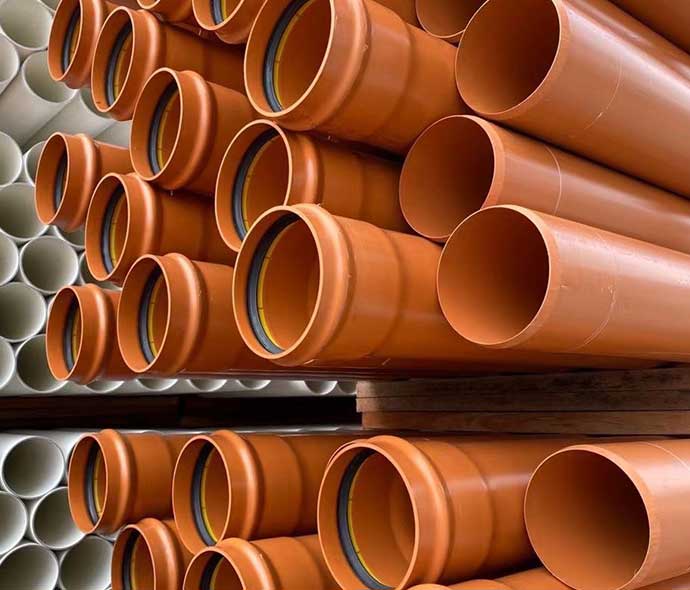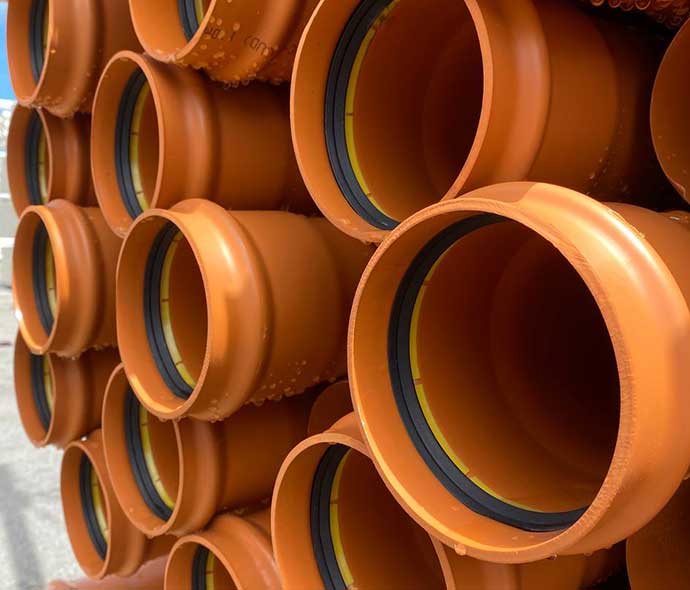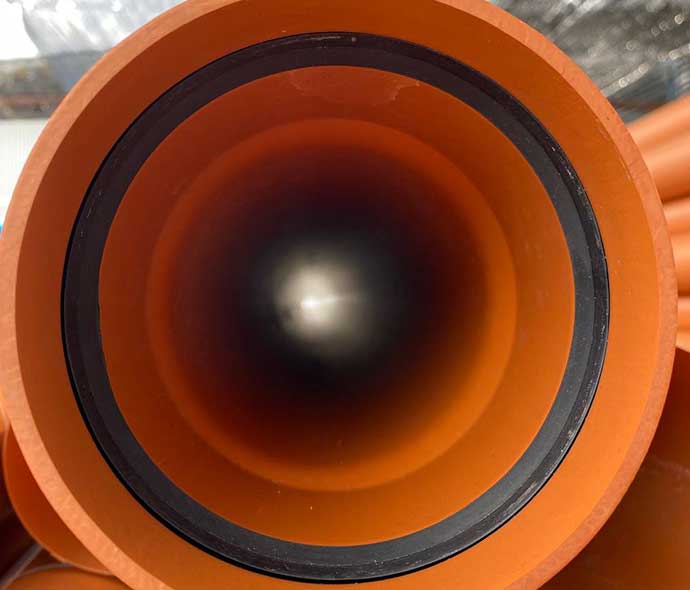 Underground pipes and fittings
High quality of finish with smooth internal and external surfaces
Provide low coefficient of flow friction
Excellent resistance to chemicals and gases naturally found in sewage
Extensive size range to suit all installation needs
Certified ISO 9001 by SIRIM
Certified to BS EN 1401: 2009 and MS 979: 1985.
SPAN listed.
Size range: DN 110 mm to DN 315 mm
Available in solvent cement joint and rubber ring joint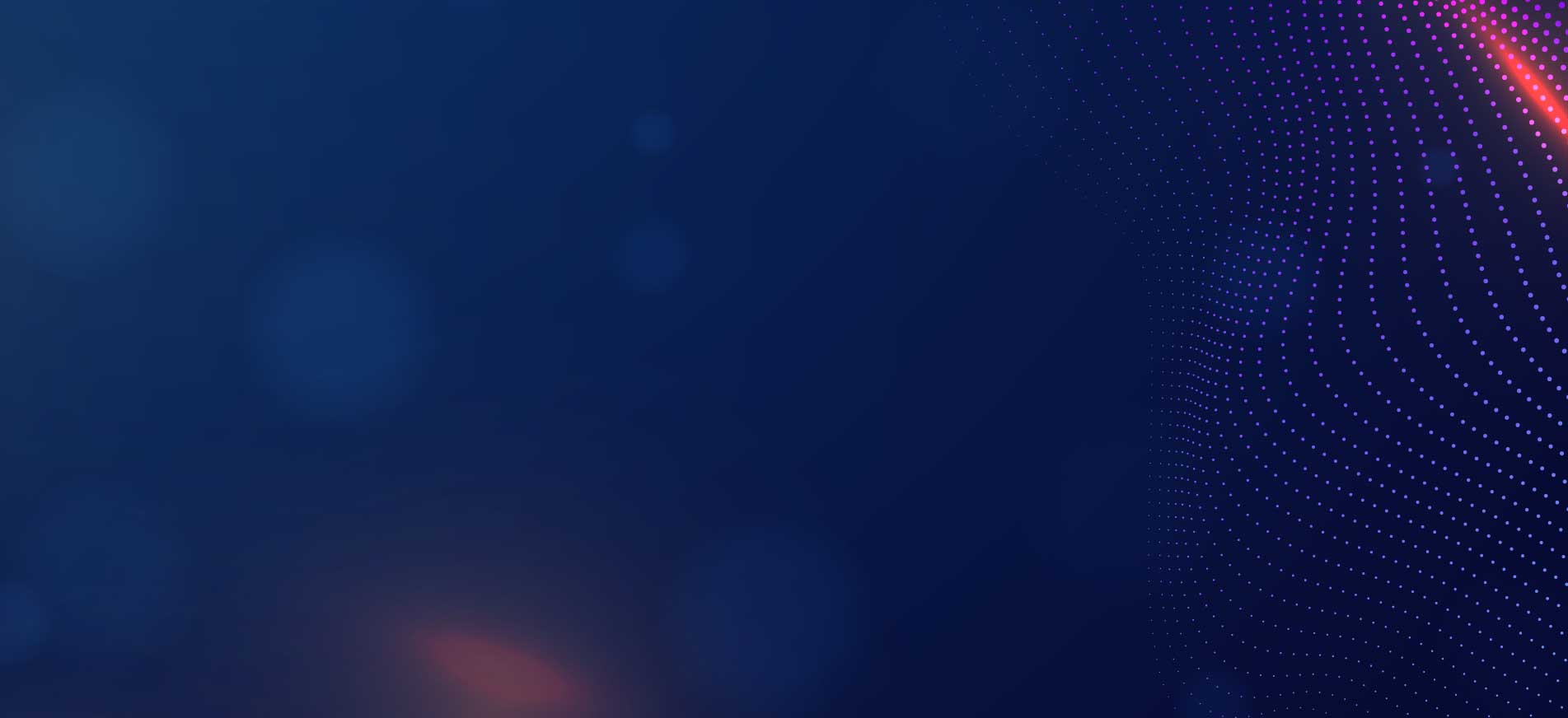 bg-enquiry
GET IN TOUCH OF PALING PRODUCTS
Should you need any further information or enquiries from us, please do not hesitate to contact us. We will contact you as soon as possible. Please fill up all the information at the text field which is ready at the bottom.