about-us-banner_02
ELEGANCE RAINGUTTERS SYSTEM
PALING PRODUCTS - drainage
ELEGANCE RAINGUTTERS SYSTEM
Paling offers Raingutter Systems for building applications, notably residential buildings. Our products are accurately designed to consistently exceed the performance aspects specified under widely recognized standards. Complies with certified BS EN 607 and BS EN 1462 and various approvals by SIRIM and IKRAM, Our products are manufactured under an effective system of inspection, testing, supervision and control.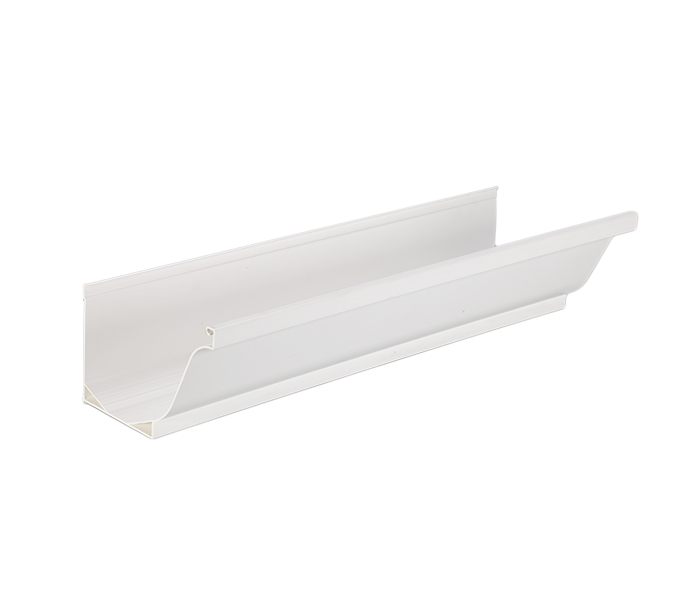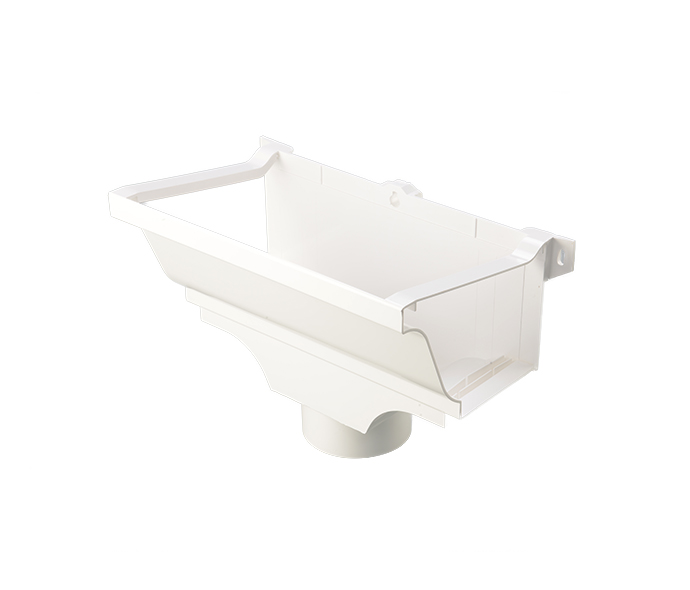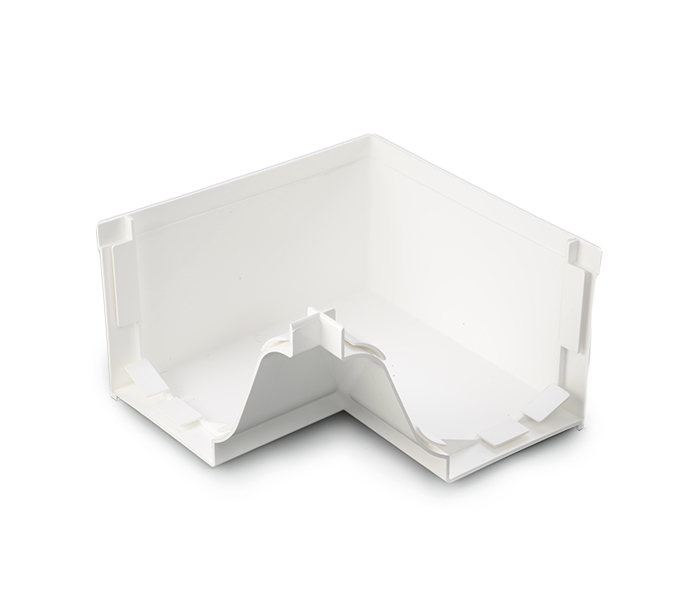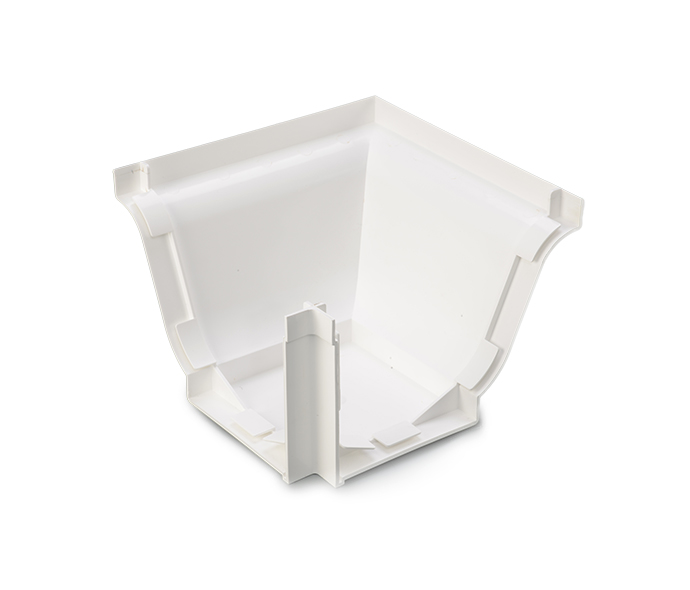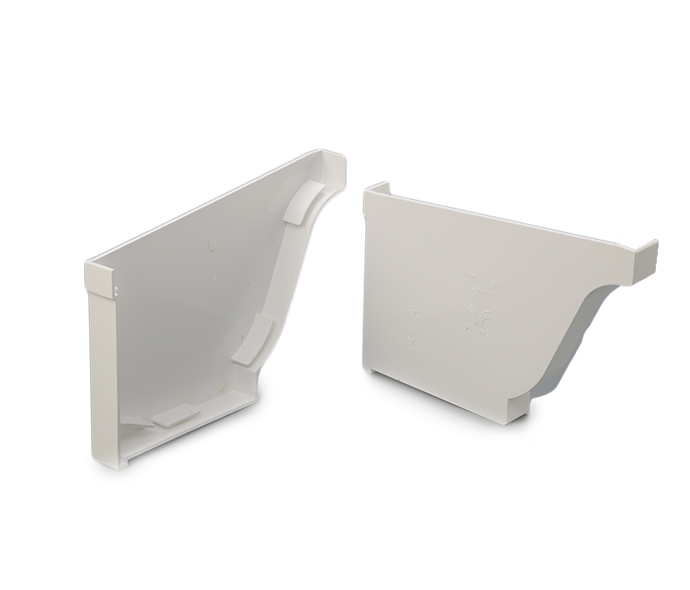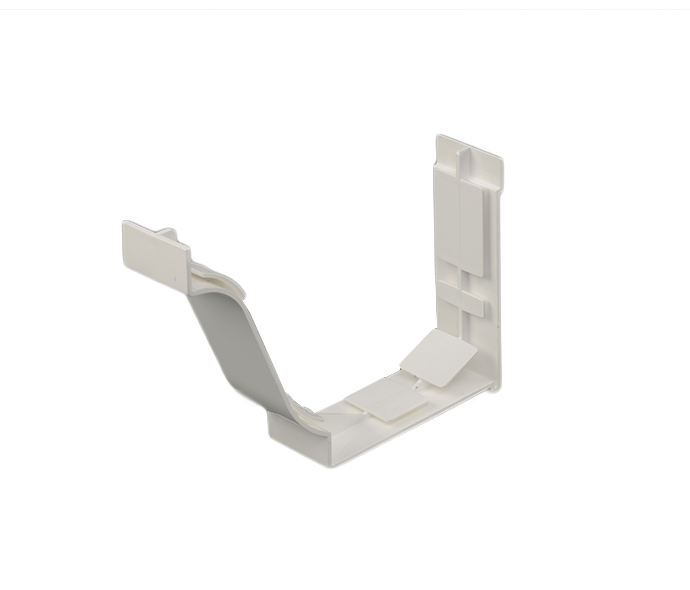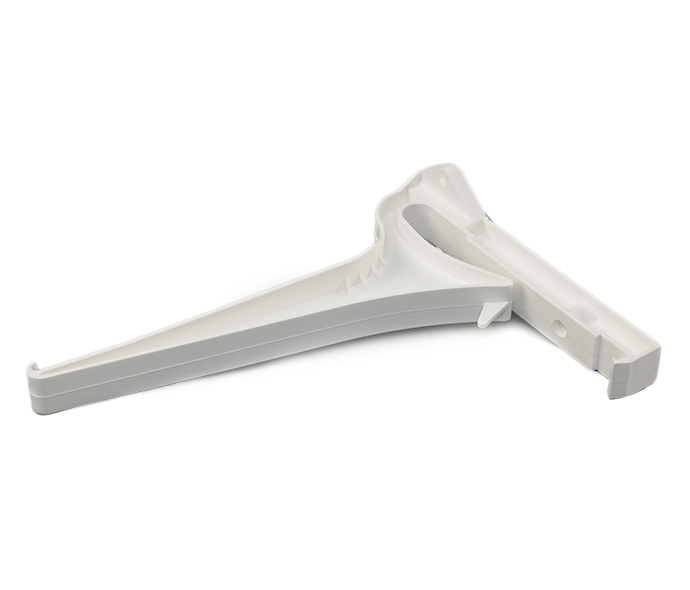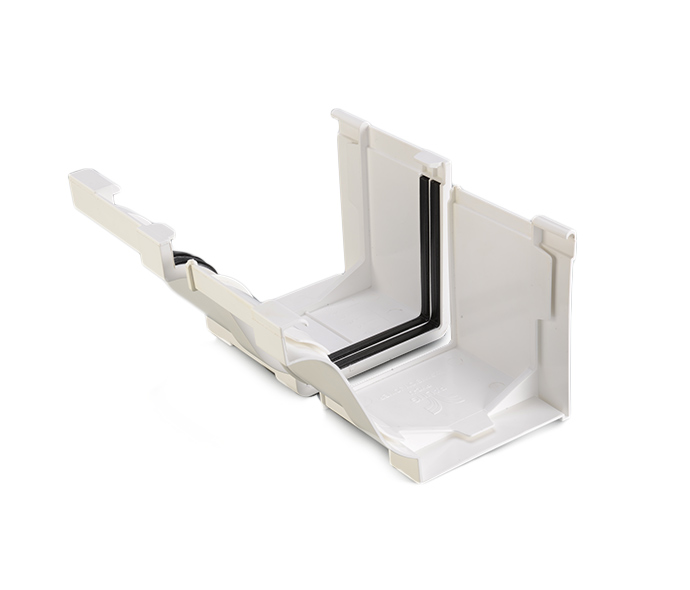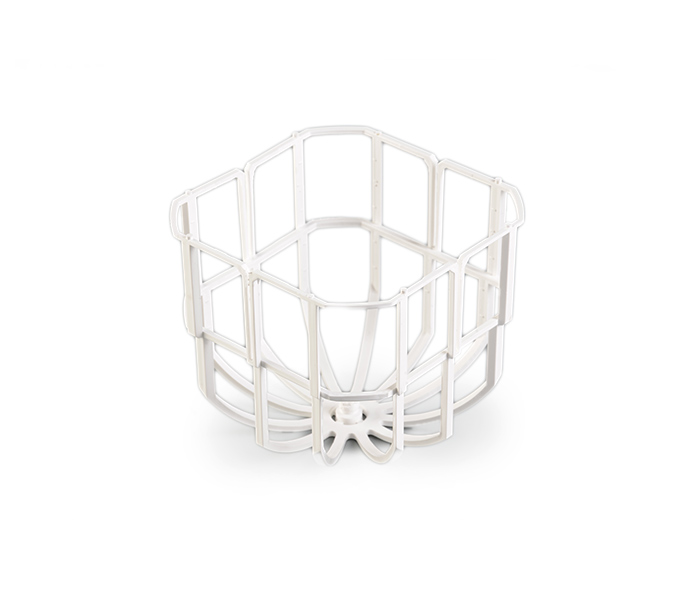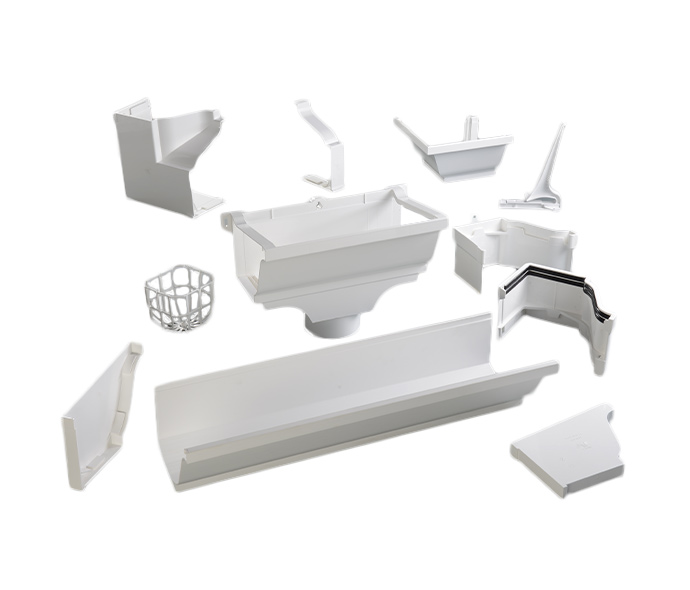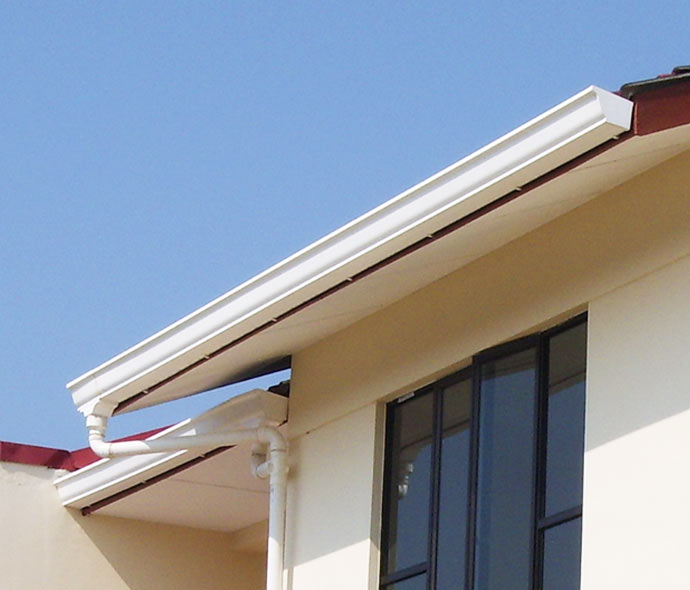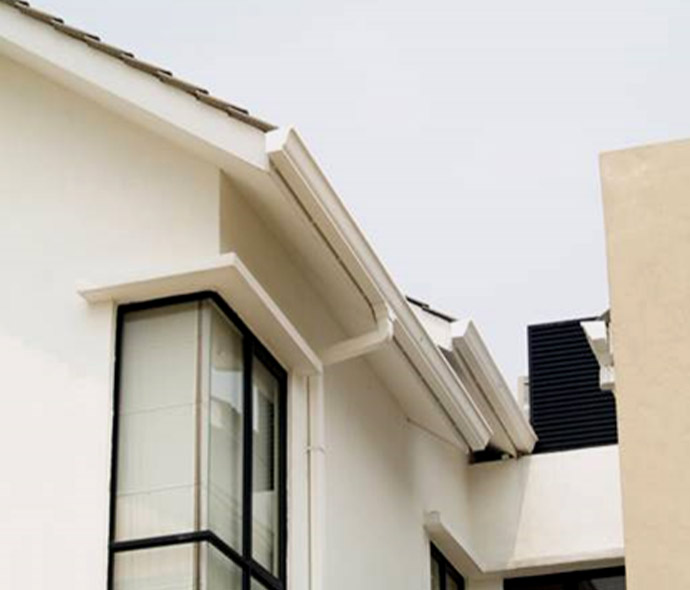 An exclusive layout, with internal brackets and outlets that can be placed anywhere along the length of the gutter, avoid the need to break the running length for downpipe
High quality of finish with smooth internal and external surfaces
Provide low coefficient of flow friction
Certified to BS EN 607: 2004
With Rectangle pipes (complied with BS EN 12200: 2000)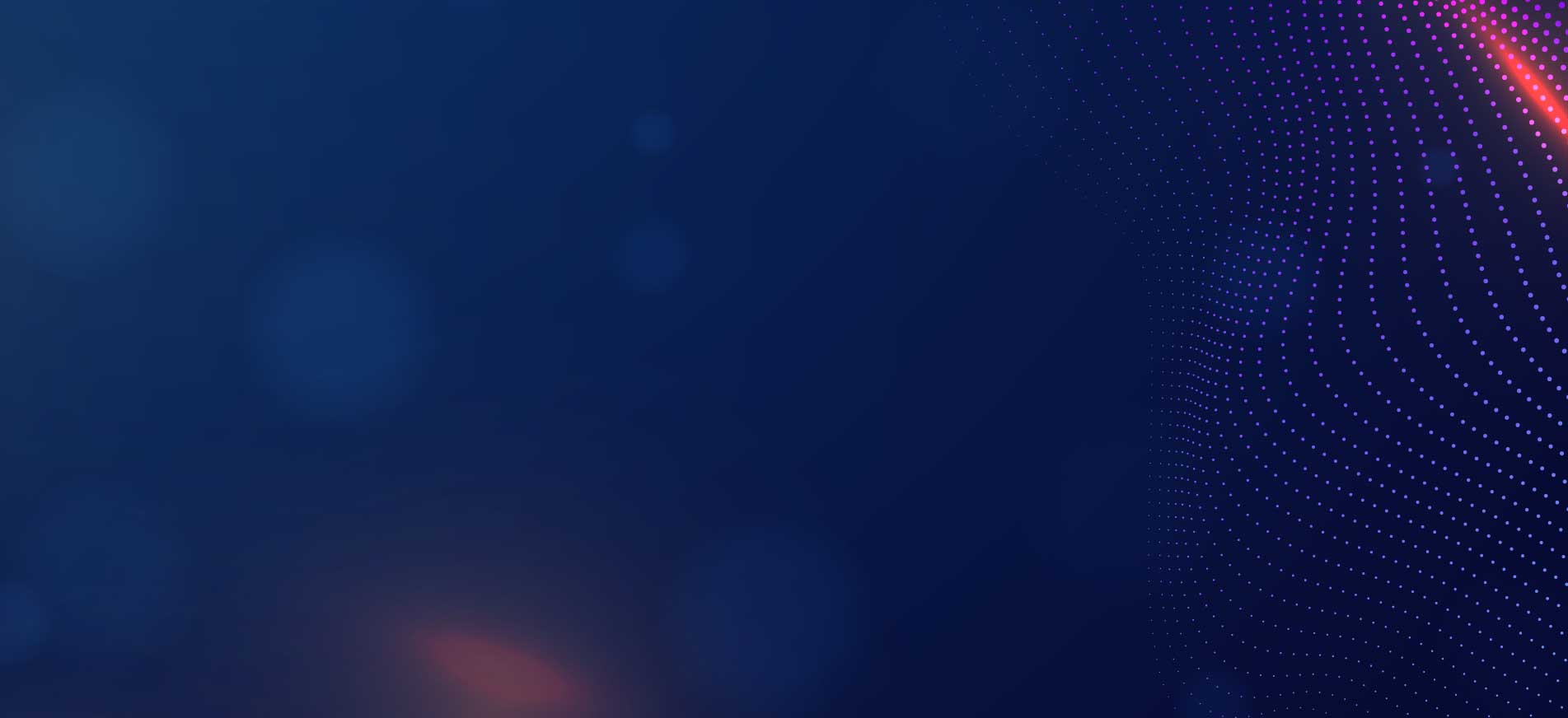 bg-enquiry
GET IN TOUCH OF PALING PRODUCTS
Should you need any further information or enquiries from us, please do not hesitate to contact us. We will contact you as soon as possible. Please fill up all the information at the text field which is ready at the bottom.